Author: Aleksey Andreychenko
Augmented reality (AR) has evolved from a niche technology to one of the hottest technological trends. Augmented reality is the future for many industries, starting from games and entertainment through learning and retail to drones and healthcare.
Augmented reality's success stems from:
technological improvement (e.g., AR engines Kudan and Vuforia keep offering a better UX);

mass adoption of AR smartphone apps by the mass market thanks to IKEA, Lego Fusion, Pokémon Go and many less popular apps.
Here we discuss which augmented reality start-up ideas can help different industries adopt AR and expand their growth limits. Startups can offer solutions for one of the following three domains:
There is room to spare for everyone who wants to establish an AR startup.
AR hardware: Augmented reality start-up idea
Augmented reality hardware is now the biggest battlefield: no game-changing finished product, no common vision on how it will look. A smartphone-like device? Glasses? Head mounted? Maybe a special add-on for already existing devices?
We have witnessed many exciting announcements. But, in fact, all AR devices are too far from being perfect. Just to list the most rumored:
Google Glass – the first AR device and a very unlucky one. It was publically disapproved and was abandoned soon after its presentation.

Magic Leap – Forbes valued this AR startup worth $4.5 billion has yet to present a prototype: still just videos. There is no evidence we will see a working prototype soon.

Microsoft HoloLens – positioned as an enterprise, augmented reality device for the price $3,000 – $5,000. It is available only for software developers and for businesses.

Project Tango – an augmented reality platform by Google that recognizes specific features like depth perception and motion tracking. As of spring 2017, only two smartphones, Lenovo's Phab 2 Pro and Asus Zenfone AR utilize Tango technology.

Snapchat – a successful AR mobile app. Works on its own AR hardware with no project details.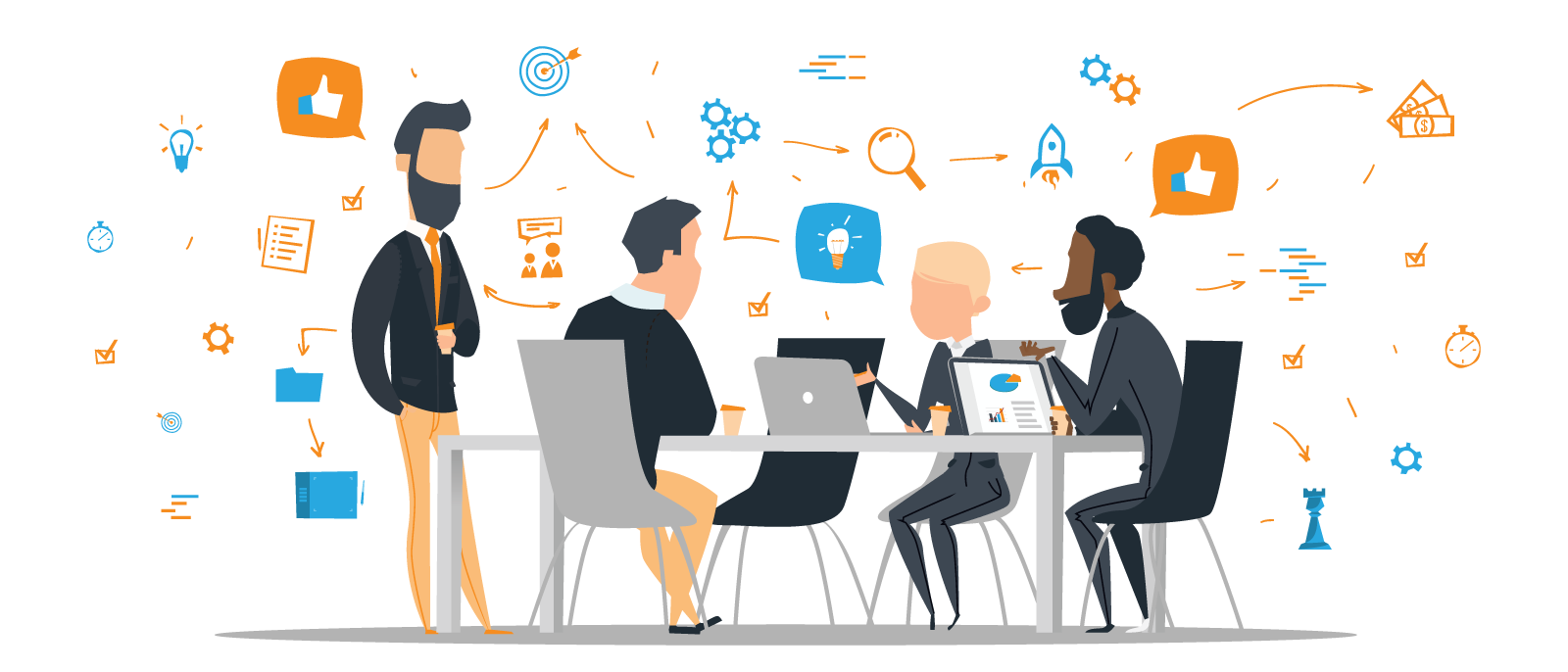 Therefore, AR-specific hardware is more experimental than ready for mass production. Big companies are ready to invest into any promising solution transforming AR into a productive platform.
Also, when finally ready, AR devices will need software and content.
AR-based software: Start-up augmented reality software for smartphones
There are great AR mobile apps attracting happy users and opening up opportunities for businesses to start using them for AR marketing campaigns and other business activities. Smartphone users are already acquainted with AR technology. An AR-based app can add more value to a company's strategy. In IKEA's case, customers use the branded app together with a catalog to try furniture in their homes, thus saving time on searches and visits to the store.
The same goes for startups. Startups can use augmented reality for their promotions ensuring visibility among early adopters. It can be AR ads or special apps used to drive sales by letting customers try product visualization on their screens and view all relevant information gathered in one app.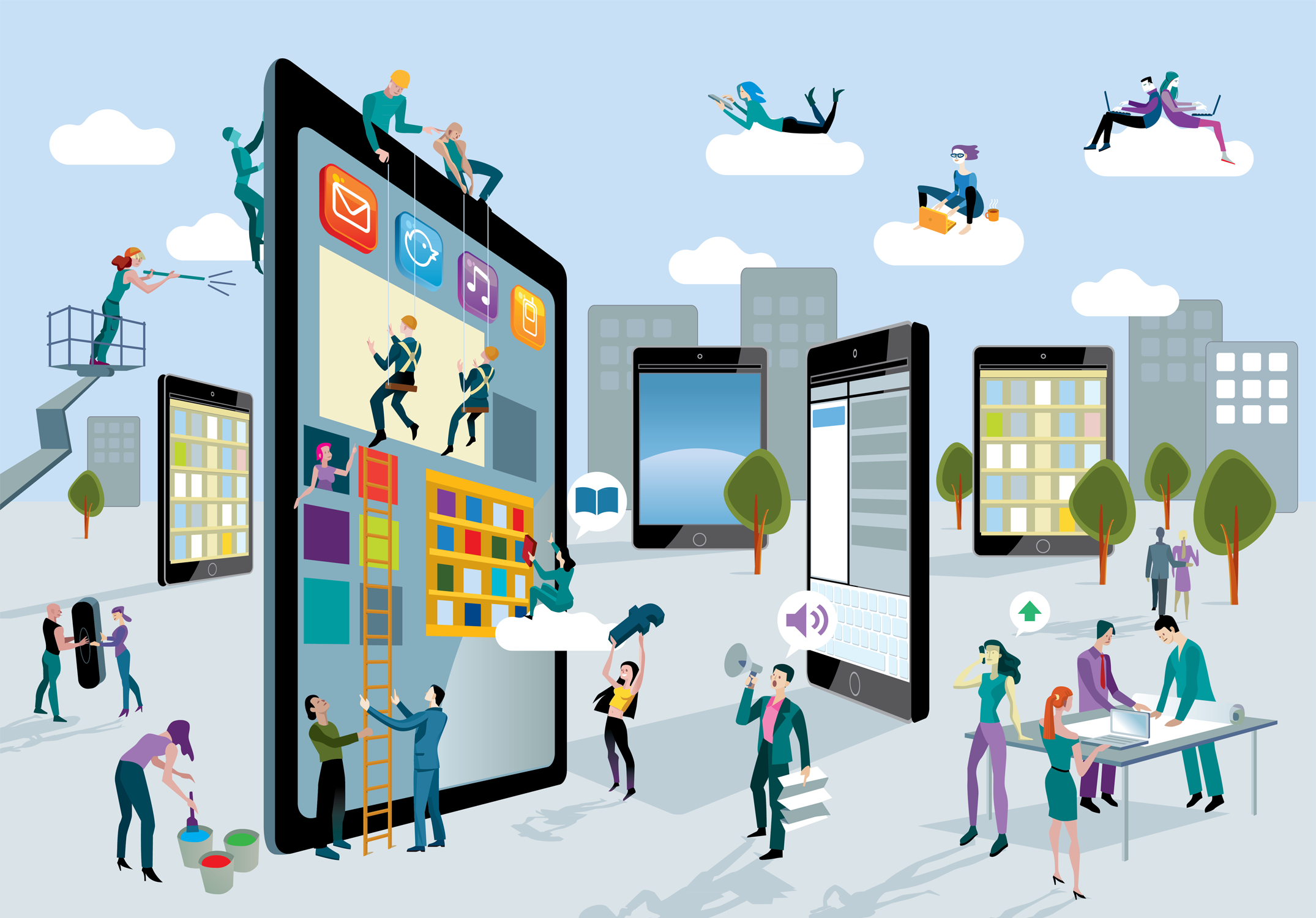 Possible monetization scenarios include:  
subscription model

in-app purchases

ads and featured offers

premium features
AR services: AR ad marketplace service
An AR ad tech startup is the next possible start-up strategy suited for people who know their industry and know what motivates end users. A startup creates a marketplace allowing businesses to develop and post content and then advertise and/or promote it through the app while focusing on its presentation.
There are at least two success stories on how an AR start-up idea became a popular mobile app with regular revenue: Snapchat and InkHunter.
Benefits:
end users tend to download a marketplace app as it usually offers more content

with a wider audience, a marketplace app offers more precise individual ads based on user's preferences

niche private ad tech market is booming
In conclusion. There are at least three possible ways for startups to use augmented reality as their next big idea: AR hardware, AR software and AR services. We believe that every of these strategies has a bright future and will change both customer behavior and sales.
FEATURED IMAGE: Shutterstock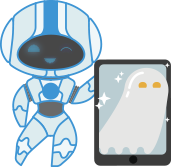 Ted
Google closed the tango AR. It's a pity.
Nelly Chang
It seems that the only successful AR application is snapchat.