INVISIBLE TOYS in numbers
2250
Accomplished projects
GLOBAL DELIVERY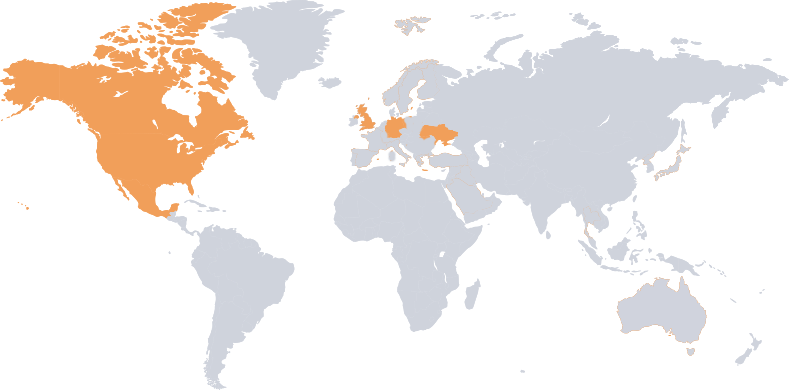 36
countries we've worked with
About us
Invisible Toys is IT Craft's special department focused solely on outsourced Augmented Reality, VR, Unity 3D development, and Web apps for visualization. Since 2001, IT Craft has been in the outsourcing software development market, witnessed and been immersed in several technological pivots. Crucial to success in breaking new ground is a dynamic mixture of technological flexibility and in-depth practical experience. Knowing this, the company invests time and resources in its developers to continually learn and apply their new knowledge.
Invisible Toys started in 2015 when leading visualization developers started experimenting with new AR/VR app development technologies to determine their suitability for commercial apps. It soon became clear that AR/VR development tools enable to meet requirements for complex mass-market apps in terms of budget and timeline—and in engaging user experience. Now Invisible Toys offers AR/VR/visualization app development for toys and games, publishers, education and other industries where interactive illustrations matter.
As a software development company, we focus on how to deliver the technical side of your Augmented Reality project while you can focus on the most essential part: what to deliver.
What you profit when working with us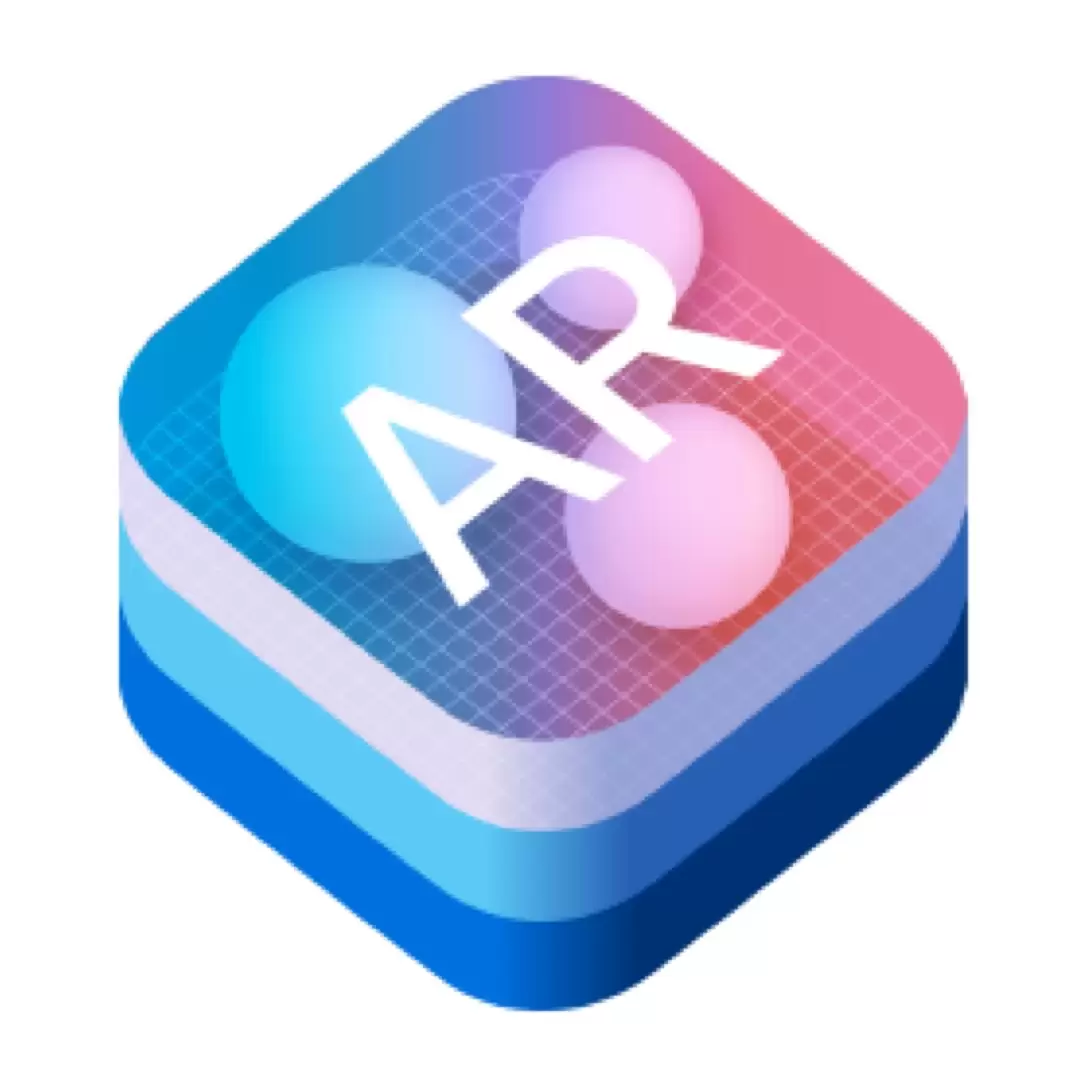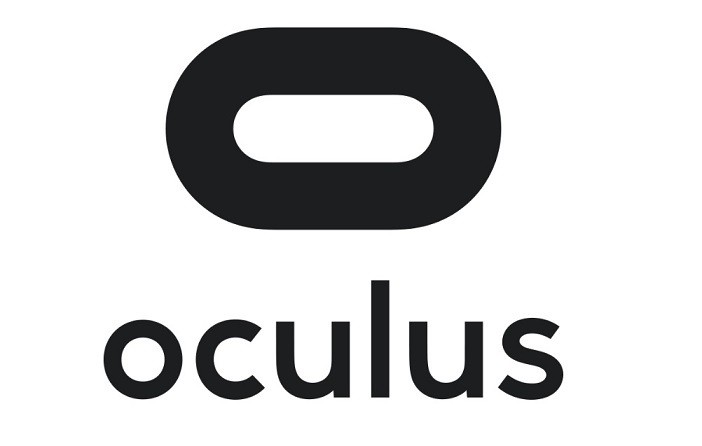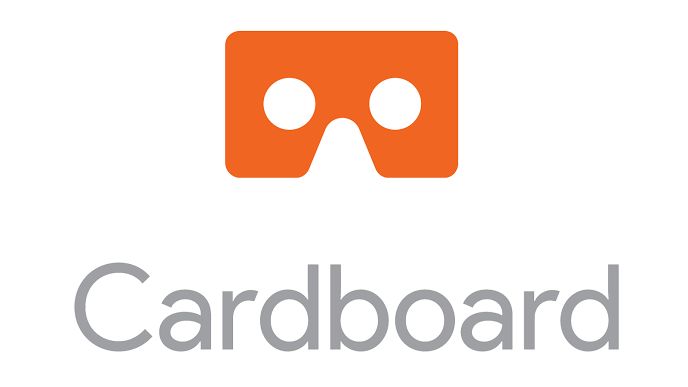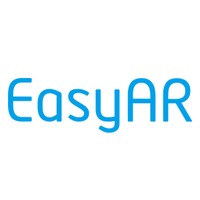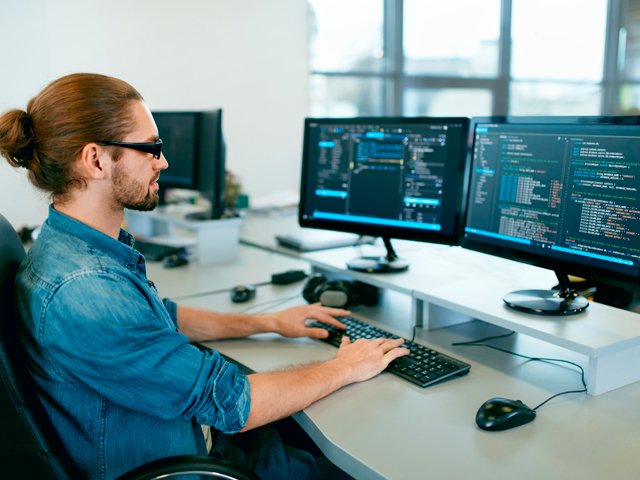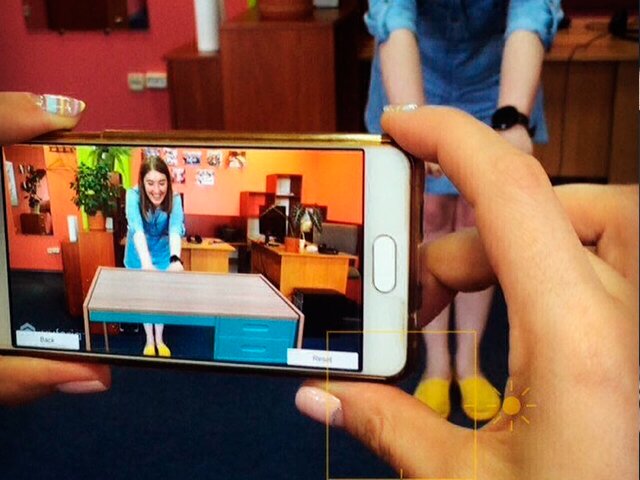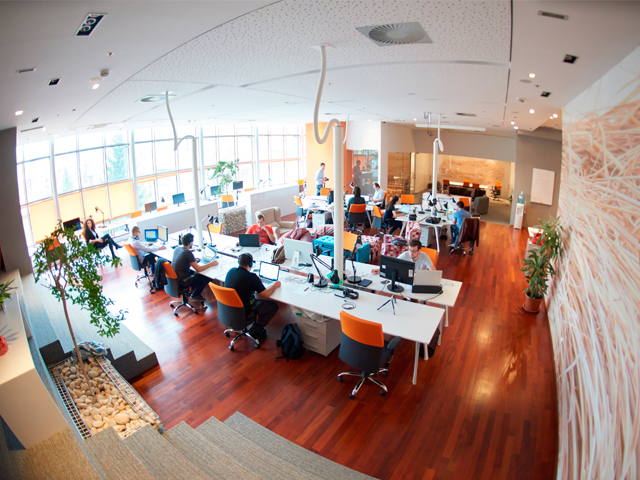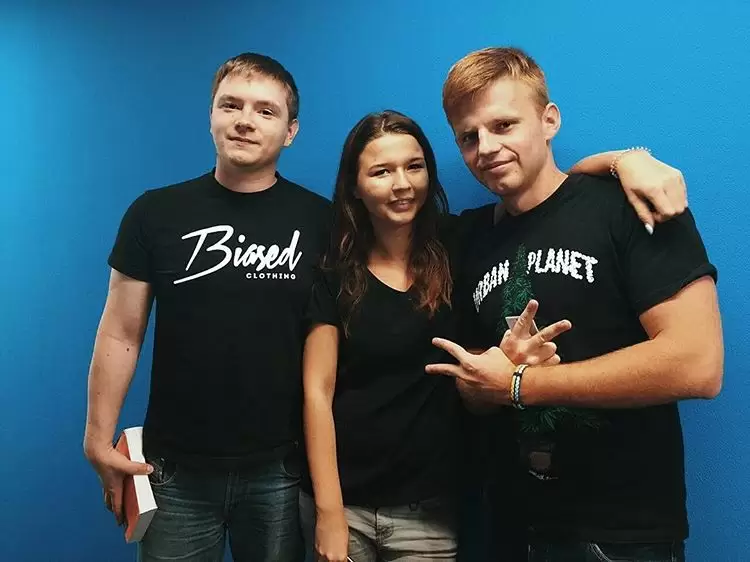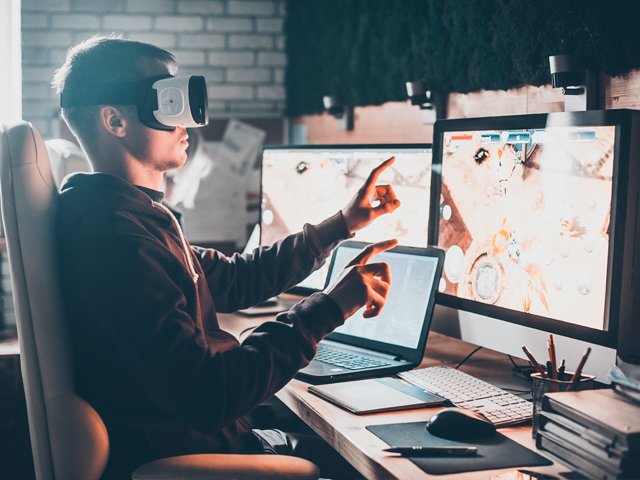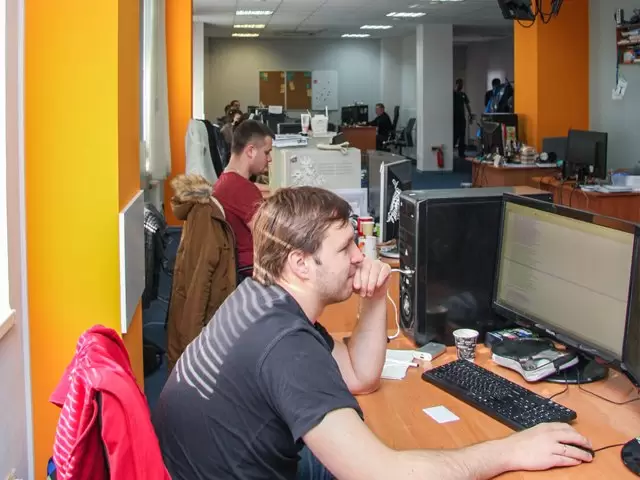 Address
Do you have a question or want to discuss your idea with our developers?
Get in touch with us. It's free!
Mob: +49 302 178 8740

IT Craft YSA GmbH
Panoramastrasse 1
10178 Berlin

Contact us to get:
• Consulting of tech experts
• Help with requirements and technologies
• Project estimation divided into milestones