AR Development Company
Engage. Inform. Inspire. Train. Promote.
All through your AR app.
Get reliable, experienced AR development agency.
Turn your business strategy into Reality — Augmented Reality.
AR Development Services at Invisible Toys
Invisible Toys provides full-cycle AR development services. We do all the "heavy lifting". You monitor our progress. On time. On budget. Post-release guarantee period included.
Rapid AR prototype development

Prototypes are a cost-effective way to present your idea before you start investing heavily in AR development.

Custom AR games for iOS and Android

Everyone loves fun. AR games, already an established sensation, thrills fans. Now it's your turn to present the next big AR thing.

AR integration to ecommerce apps

Let your users see your products in a catalog and try them out—virtually—from dressing rooms, make-up configurators to furniture showrooms.

AR app updates and maintenance

The AR industry moves fast. AR technologies improve rapidly. Without proper maintenance, any app soon becomes obsolete. Make sure your app remains up-to-date and working well on user devices.
Do you want to ascend your business on a new level with an AR app?
Contact us to see how we can help you.
Portfolio
AR Building Blocks
AR Building Blocks, created by our AR experiences development company, demonstrates a set of interactive assembly instructions. Step-by-step, this AR app shows how to assemble a structure. Users can see how the structure should look from every angle and compare it with what they have built.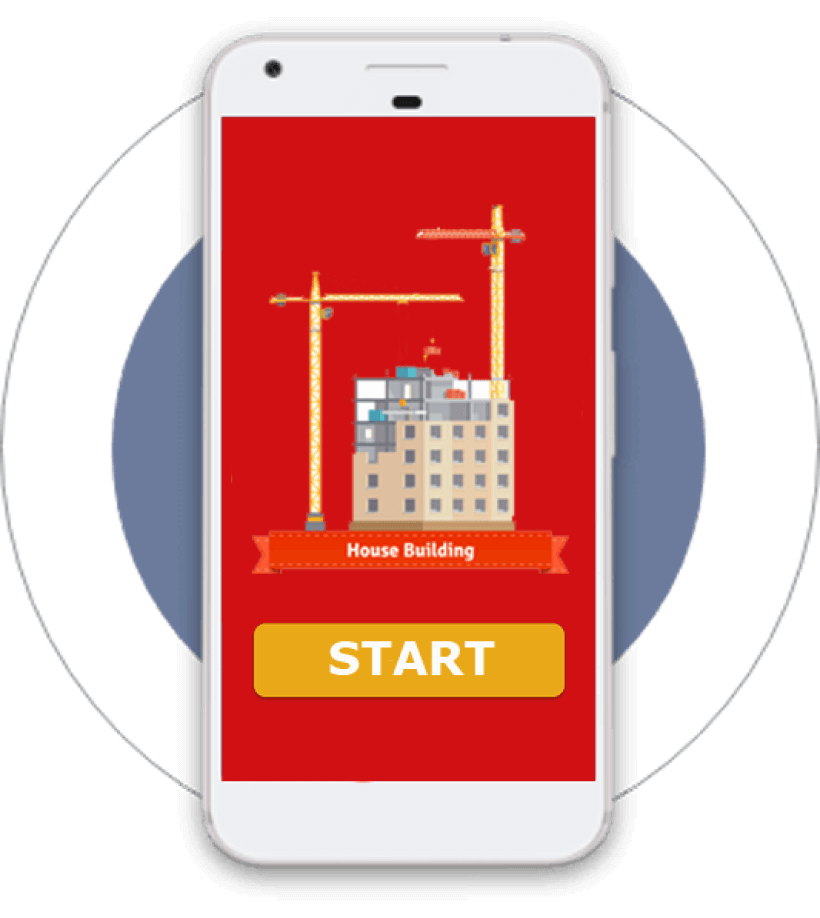 Awards
Check out latest awards
Top Web Development Team

Silver Microsoft partner

BEST OUTSOURCING COMPANIES
What types of AR apps are possible?
Below are four types of AR apps. Make sure you choose the right the right type before starting AR app development.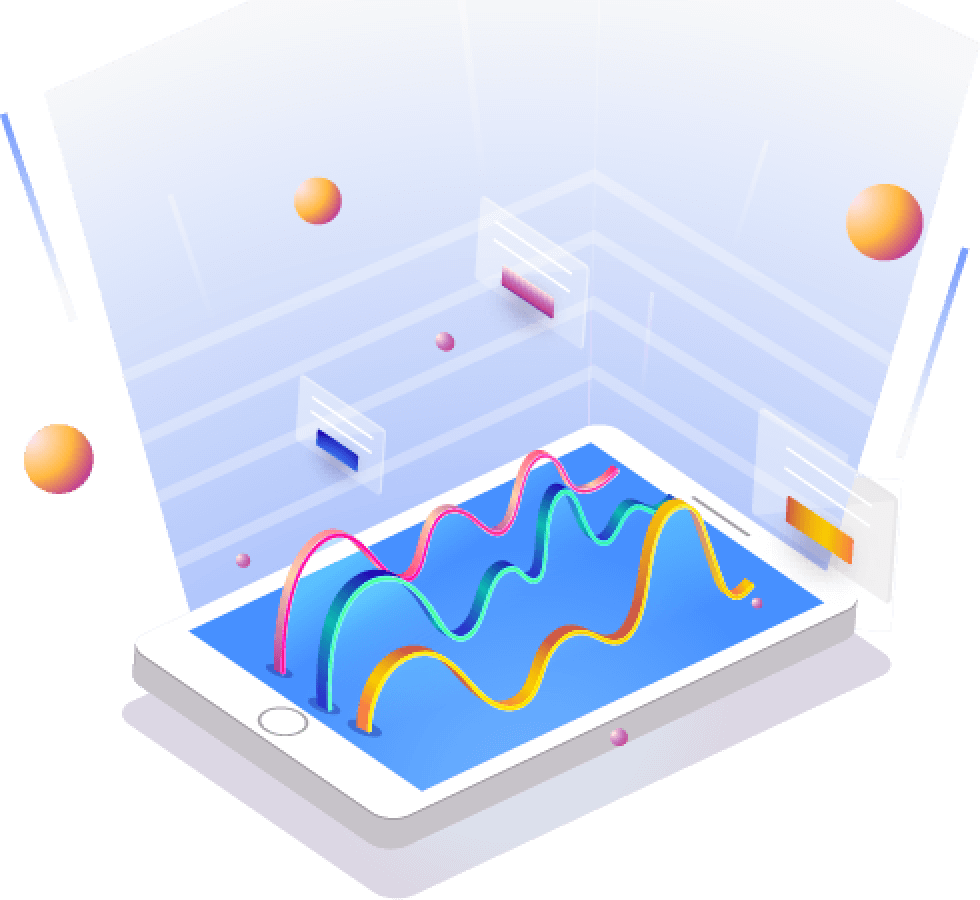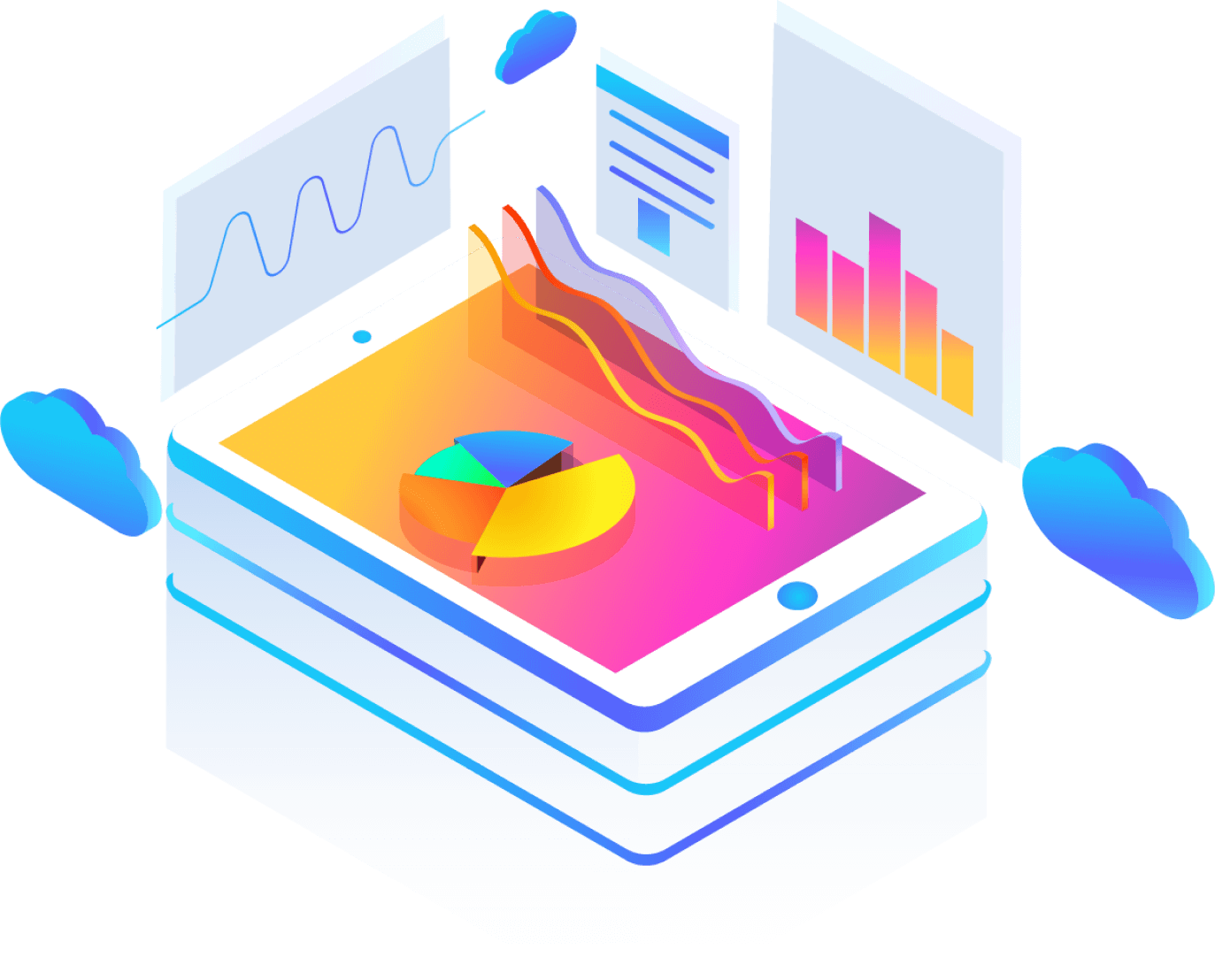 For your consideration
Do you want to start small and test your audience's interest in an AR app? You can have an AR demo app done in 160 working hours! Perhaps not even that long. This equals 20 business days—the time needed to proceed from requirements to publishing on the store.
For one month of AR development services, you will have one of the following:
Marker-based AR app with up to five markers
A markerless app with up to three 3D models or videos
360-degree video app with up to three videos
Apps could contain menus and a splash screen. No admin panel is available.
How
do

we work

?

Together with our client, the Invisible Toys team goes through four crucial AR app development steps:
1

Project discovery and discussion
2

Project
development
Sprint 1 – Sprint X
(2 weeks)
This step includes the development team's work on:
3

Post-guarantee support
Our post-launch guarantee support lasts 1 – 3 months. Duration depends on project size. Developers eliminate discovered/reported bugs and flaws in the produced source code. Users are an amazing source for testing a newly launched app.
4

Project expansion and maintenance
Upon client's request, the same team takes care of the app. This step includes:
Expansion

Add new features to the existing app, if requested

Updates

Make changes to app source code as soon as AR platforms get updates

Maintenance

Ensure app availability for the end user
What you get you if work with Invisible Toys?
Read how you benefit when you choose AR app development with Invisible Toys:
Fast start

The team starts immediately after the parties agree on cooperation terms and sign a contract. This helps you reach your deadline—on time.

NDA

Invisible Toys is always happy to sign an NDA ensuring all your commercial secrets remain safe.

Turnkey solution

The development team is responsible for all software development steps. The clients get both source code and project documentation.

Technical guidance

We help you choose the best tech stack for your idea. This ensures the best balance between development budget and app maintainability.

Instant communication

Our team remains in constant touch with you and responds instantly during our working hours to your request.

After-launch guarantee period

Our same team looks after your app during the guarantee period fixing flaws, if any, in the source code at no costs for the client.
Why choose Invisible Toys?
Expert-level niche skills

Our developers focus exclusively on delivering the best visual experiences to end users.

Flexibility

Different technologies are available; we ensure your app is based on the most-relevant stack for your app.

Proactive position

The team builds your app keeping what? and why? in mind.

Transparent communication

You get a timely response from the team on any working question. You always know what your team is doing on your project.

Pleasant quality-for-the-price ratio

We offer you an estimate that makes it possible to release a quality app based on your money.

Longer app life-cycle

We build an app for the future—always keeping updating and maintenance in mind.
About Invisible Toys
Being a part of the outsourcing software development company IT Craft, Invisible Toys was founded in 2016 as a special department comprised of tech enthusiasts passionate about Augmented and Virtual Reality.
When your work with Invisible Toys, you enjoy all perks and benefits of an established company such as stable team squads, predictable quality, variety of tech expertise, and more.
At the same time, Invisible Toys remains a separate department of enthusiasts who enjoy rapid workflow with minimum bureaucracy and narrow focus on their favorite development direction.
Address
Do you have a question or want to discuss your AR idea with our developers?
Get in touch with us. It's free!
Mob: +49 302 178 8740

IT Craft YSA GmbH
Panoramastrasse 1
10178 Berlin

Contact us to get:
• Consulting of tech experts
• Help with requirements and technologies
• Project estimation divided into milestones