AR/VR apps
for business
Your product is unique. Get an AR/VR app to feature,
market, sell your product—and go viral.
Let's discuss a project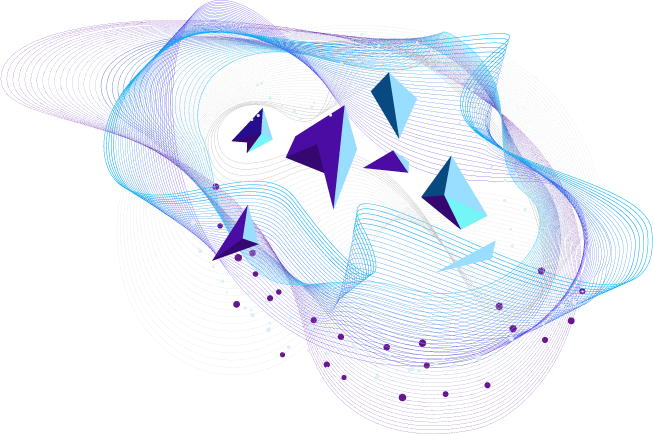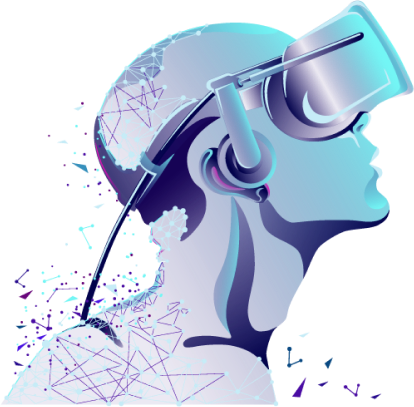 Invisible Toys can help you with
the following project types
Augmented Reality app development
Virtual Reality app development
Marker - based AR
1 marker ≈ 4 hours;
1 model/video ≈ 1hour;
menu, if needed ≈ 8 hours;
splash screen ≈ 2 hours.
Location - based AR
Starting from 80 hours.
Markerless AR
1 model/video ≈ 4 hours;
menu, if needed ≈ 8 hours;
splash screen ≈ 2 hours.
AR Catalog
For 5 models, including admin
panel with authorization using
website plus app (iOS/Android),
and stabilization ≈ 64 hours.
360-degree video
Starting from 80 hours.
VR Simulator
Starting from 80 hours.
VR Outdoor
Navigation App
Starting from 80 hours.
VR Development for
Custom Hardware
Upon discussion.
Get your AR/VR app in 20 days
Do you want your audience to test drive an AR or VR app, thus ensuring THIS is exactly what they have been waiting for what seems like forever? Here is your perfect fit: a demo app. What kind of AR / VR app we can do for you within 20 business days:
Marker - based
AR app

Up to 5 markers;
no administration panel.

Markerless
AR

Up to 3 models/videos;
no admin panel.

360 degree
video

MVP application with 2-3 videos onboard plus menu and a splash screen.
For all of these AR / VR apps, deployment on iOS and/or Android platform makes up to 16 hours.
I want a demo app
Development steps
1

Concept to Roadmap

2

UX/UI Design

3

Development & QA

4

Maintenance & Support
Here is what you must provide to
have your app launched on a store: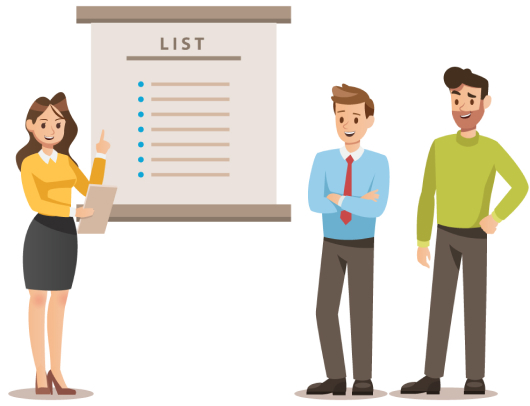 Short description (up to 80 characters).
Long description (up to 500 characters).
Privacy policy.
Website.
Icon of application.
YouTube video of application.
$25 for Google Play developer account and/or
$99 for iOS developer account.
How does an AR mobile app
help your business?
Why start App development
with Invisible Toys?
Invisible Toys team focuses on delivery of top-notch Augmented and Virtual Reality experiences to end users.
It is a part of custom software development company IT Craft. By choosing Invisible Toys team,,you enjoy all the benefits of a reliable software development company, including technical and business domain expertise, established workflow, and proactive position. Plus, you benefit from the expertise Invisible Toys has gained during these years that makes possible to create fast and scalable AR apps for less.
As a software development company, we focus on how to deliver the technical side of your Augmented Reality project while you can focus on the most essential part: what to deliver.
17+ years in software development business.
Agile approach to app development and maintenance.
A winning combination of creativity with an engineering mindset.
Close communication between client's and development team.
Full-cycle development and support.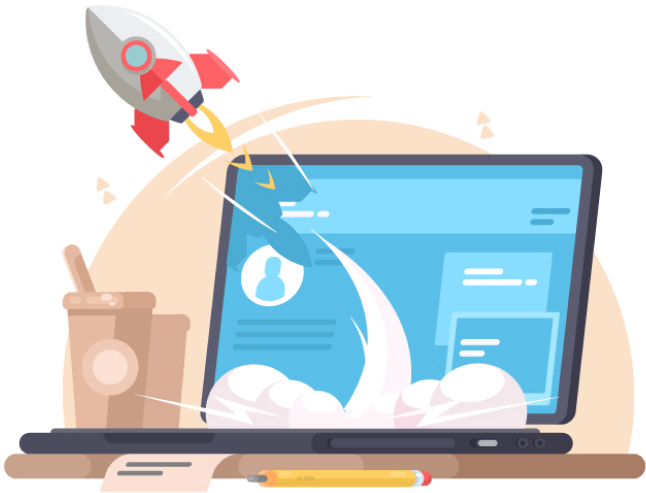 Address
Do you have a question or want to discuss your idea with our developers?
Get in touch with us. It's free!
Mob: +49 302 178 8740

IT Craft YSA GmbH
Panoramastrasse 1
10178 Berlin

Contact us to get:
• Consulting of tech experts
• Help with requirements and technologies
• Project estimation divided into milestones