Portfolio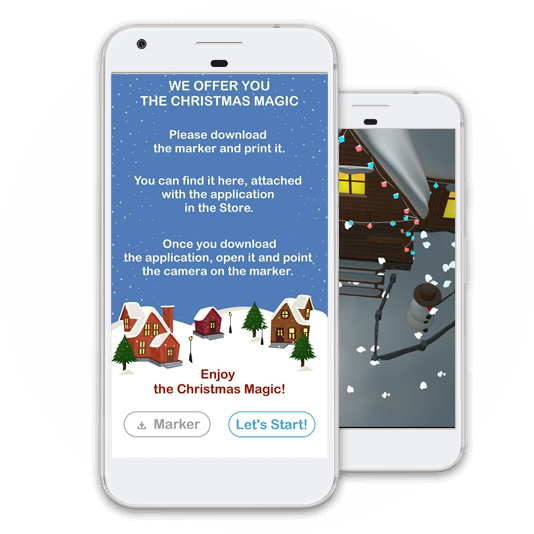 AR Christmas Card
Feel Christmas magic with a simple Augmented Reality app. The card was designed to share Christmas joy with all IT Craft's clients and friends. The card contains a QR code with a link to a special Christmas app and a picture that activated it. Upon scanning the picture, a 3D snow globe appears on a smartphone screen and music starts to play.
View work
Are You Ready to Create an Awesome App?
Our Experts Are Happy to Assist You!
Get a quote