Portfolio
Invisible Toys was formed in 2015 at IT Craft when a team of passionate engineers immersed deeply into the opportunities of AR / technologies. Invisible Toys became a separate department after soon potential benefits AR / VR apps for commercial apps became evident. Engaging content was possible in terms of both costs and timeline. Invisible Toys focuses on how to produce immersive, world-class AR and VR experiences for toys, games, education, publishers, marketing—everyone. As a specialized team within a general development company, it can also count on company's other departments adding quickly missing expertise onto a project.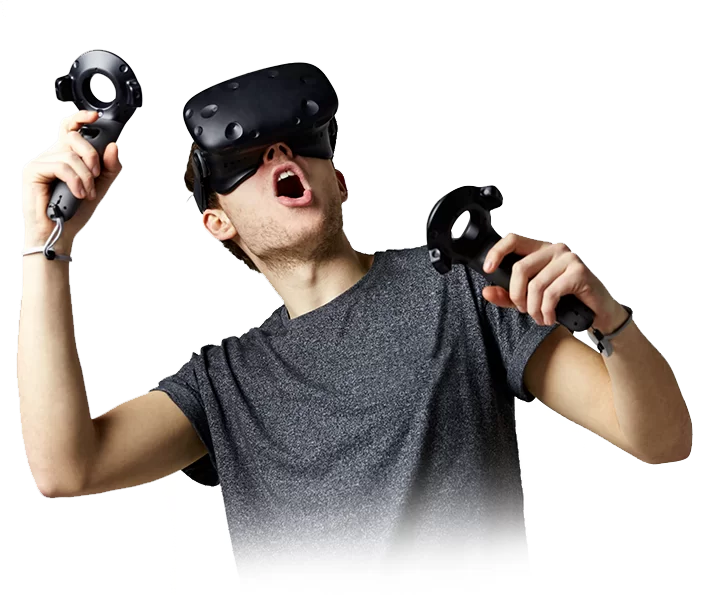 VR App for Fensterbau Frontale
Enjoy the coolest doors, windows, and façades in a Virtual Reality app that Invisible Toys team helped design and develop for biennial trade show Fensterbau Frontale. Apart from playing escape rooms, you can improve your skills in virtual Fruit Ninja and rescue a kitten in a high construction building.
Case study
Are You Ready to Create an Awesome App?
Our Experts Are Happy to Assist You!
Get a quote