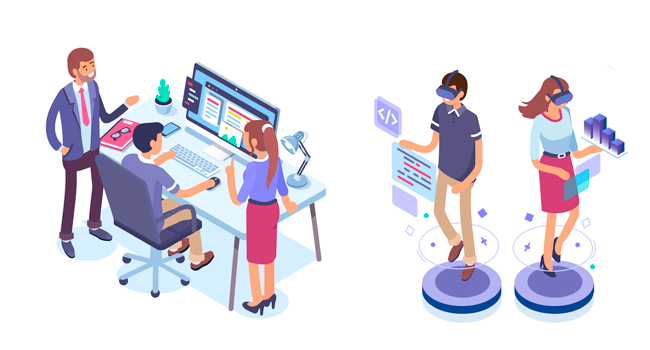 How the Invisible Toys team can help you with your AR project
We translate your vision into source code. Invisible Toys focuses firmly on the technical side of interactive print ads—and AR apps.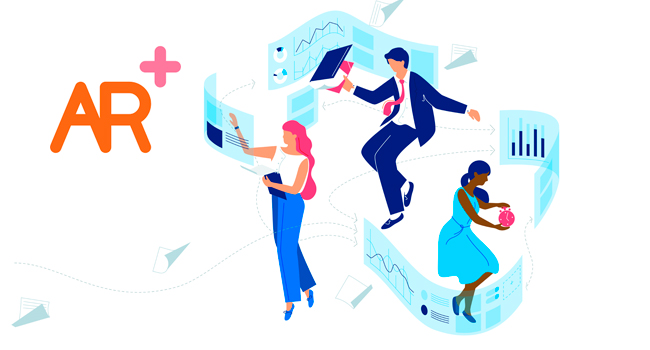 Who benefits
from our help?
Are you a digital agency? Advertising company? Marketing team? In your profession, to succeed you must have a plan and know how to implement it—on time and within budget.
You might need extra hands to help you handle a project—large or small—and still be able to offer your customers a competitive price. Invisible Toys provides you with a software development team to complement your in-house experts, eliminate time-consuming onboarding and ensure fast scalability.
And because our development center is in Eastern Europe, Invisible Toys offers lower development prices than nearshore teams for the same quality.