Custom AR, VR, and AI App Mobile App Development Services
Do you have a mind-expanding concept?
Do you want to reach tens of thousands users?
Turn your idea into an AR or a VR mobile app. Present your users with breath-taking experiences right on their smartphones—the world's most-popular digital devices.
Our AR, VR, AI mobile app development company can help you with that.
AR, VR development services for apps of every complexity
With professional custom AR app development services by Invisible Toys, you can focus on an app suited to the needs of your audience. Yes, VR apps are possible too.
AR

eCommerce AR apps

Increase customer awareness by letting them configure dimensions, colors, and shapes. Immediately visualize results via engaging, life-like AR experiences.

Location-based AR

Provide users with secret locations, clues, or descriptions only they can see. Activate captivating AR content when users approach certain objects.

AR games

Create an extra dimension in the real world, invisible to ordinary people. Provide a multiplayer mode, so users spend hours of fun with their friends.

AR for education

Increase student attention span in the classroom. Help students improve their test results by transforming learning and memorizing materials into an AR-awesome game.

AR assembly instructions

Simplify confusing paper instructions by showing the exact order of assembly operations on a smartphone screen. Provide clues and descriptions.
VR

VR training and simulations

Provide employees with a safe sandbox for training new skills when handling new, expensive, or dangerous equipment. No damage to person or property. No idle time.

VR rooms

Deliver an unprecedented degree of immersion to your customers. Facilitate their experience by stimulating different senses such as sounds, smells, touch, and space orientation.

VR eSports

Make your unique VR solution where VR athletes form their teams and compete against each other. Engage, build, and grow your VR community.

VR guided tours

Visualize your offer. Present future visitors with options they can get. Highlight benefits and services. Ensure users look forward to seeing you.

360° videos

Take your videos to a new immersion level. Let viewers gain a sense of being present by viewing every angle of an object. Surprise. Impress. Inspire.
What is the best implementation path FOR YOUR AR/VR MOBILE PROJECT?
Contact us today for a free consultation.
Portfolio
Check out these projects that illustrate AR/VR app features.
The Fensterbau Frontale VR app shows users who have never tried VR technology exactly how it works and why tech enthusiasts are enraptured with it.
This VR demo app contains several types of possible VR content. Users can choose one of three mini-games: VR Fruit Ninja, Rescue Kitten, or VR quiz about windows. Players advance to a spacious futuristic room where they win or go to a jail in outer space if they lose.
With three different games and a variety of VR scenes, users can see the value—or not—of VR.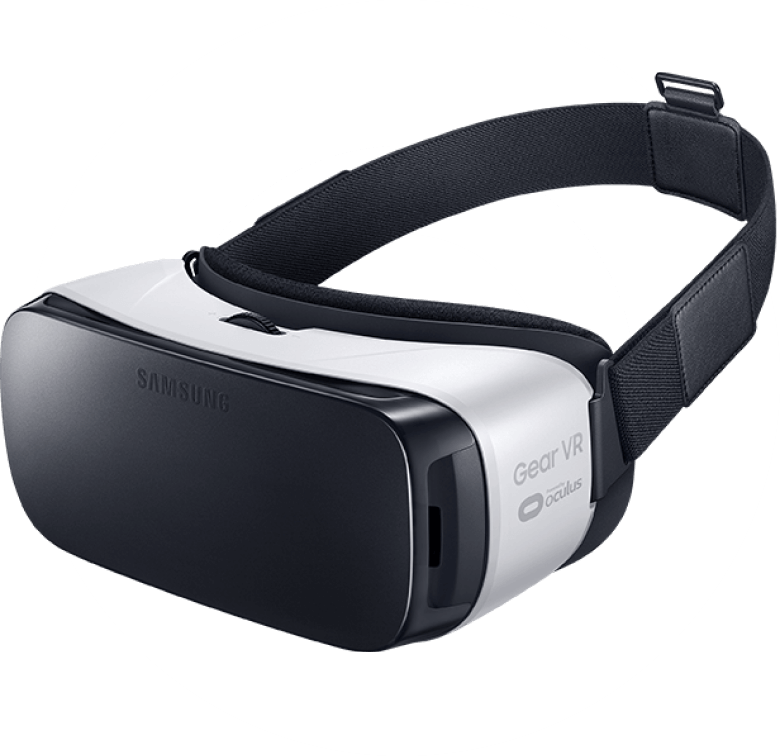 AR Building Blocks is a simple markerless AR app that shows users how to make assembly instructions. Users can activate the app by pointing on any flat horizontal surface. They choose different items and build a construction out of them. Using a similar app, manufacturers can show users how to assemble their toy from beginning to end. Also, they offer an AR game in addition to the physical toy.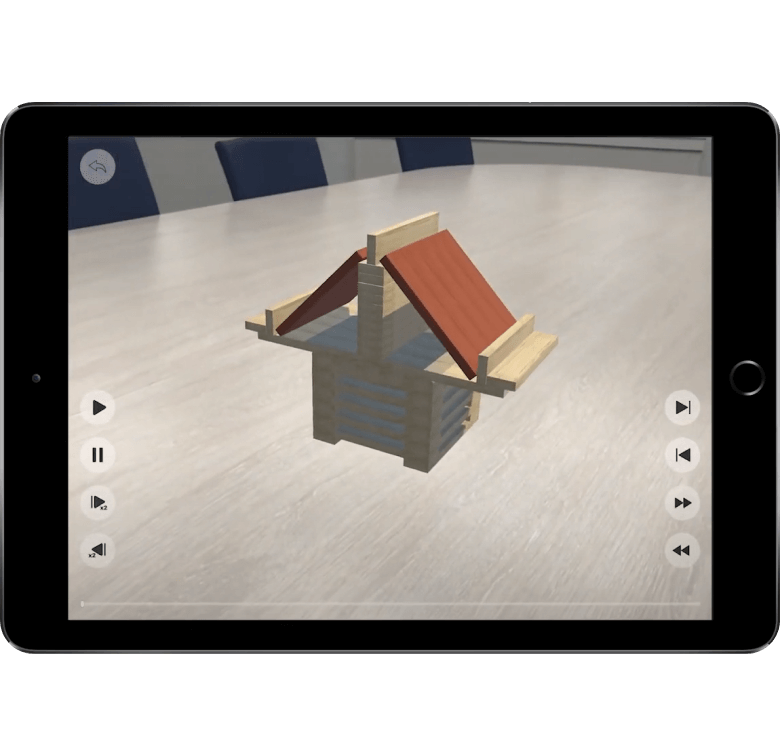 Do you want to see AR AND VR MOBILE APPS WE HAVE DEVELOPED?
Check out our portfolio!
Awards
Top Web Development Team

Silver Microsoft partner

BEST OUTSOURCING COMPANIES
AR/VR MOBILE DEVELOPMENT SERVICES
Whether you are looking for an AR app development company for Android or a team capable of launching a VR app, you've arrived at the right place. As our client, you can get any of VR development or AR mobile app development services: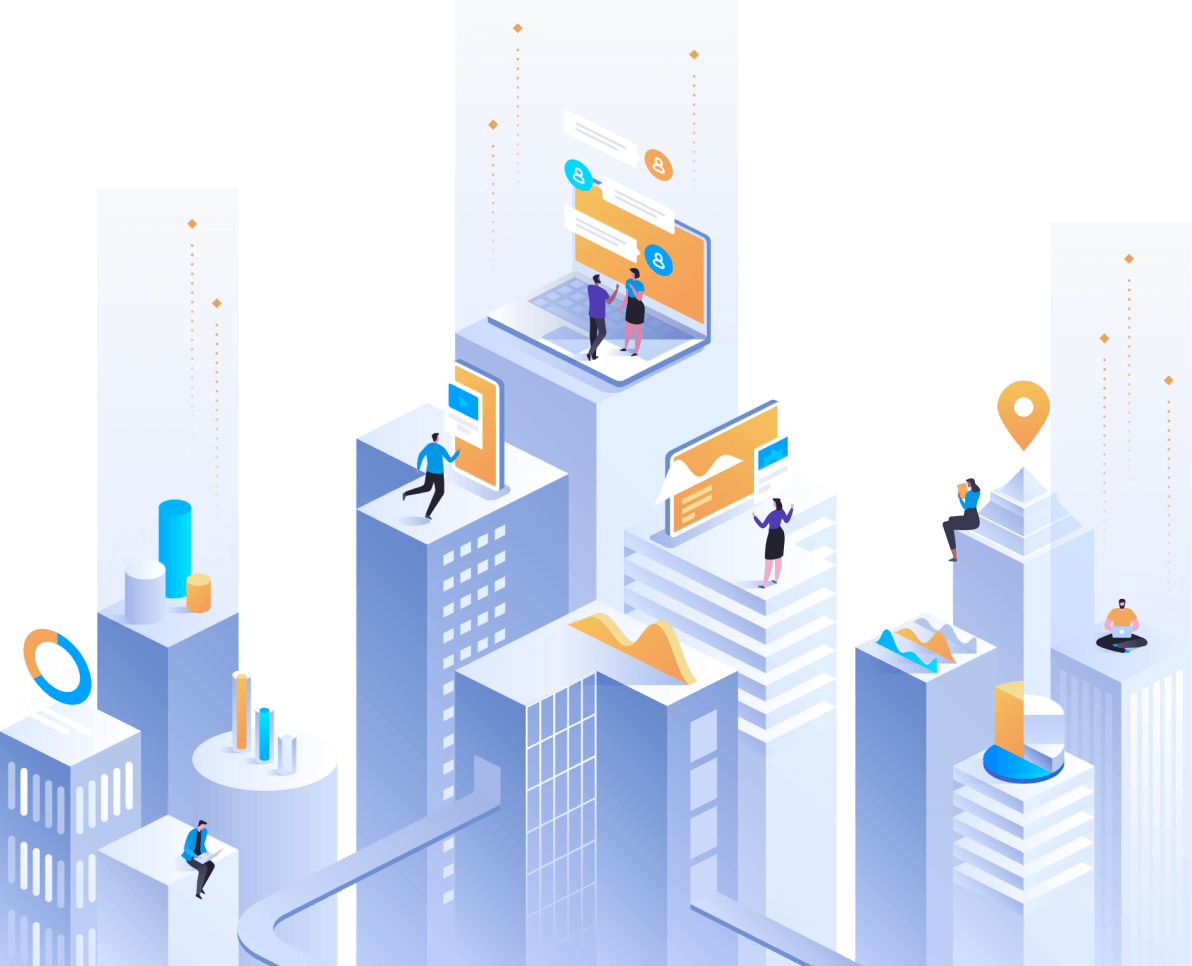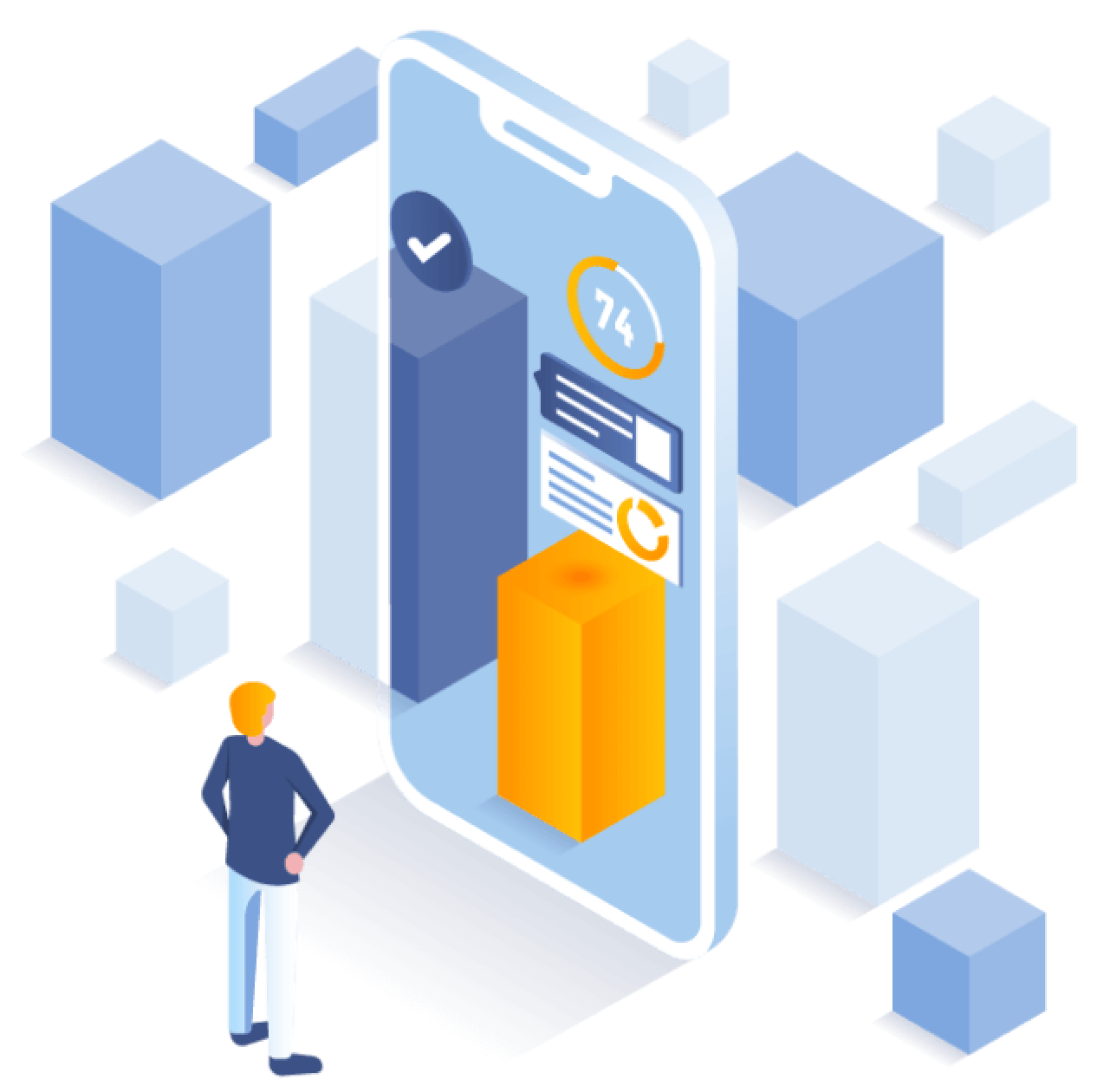 Are you an AR/VR startup?
Consider this offer.
You can start market testing within one month of AR/VR app development.
160 working hours.
What can you get in 160 hours?
You can get a demo app. Based on your requirements, it could be one of these:
Marker-based app (up to 5 objects)
Markerless app (up to 3 models or videos)
360° video app (up to 3 videos)
All apps have a menu but no administration panel.
BENEFITS OF AR OR VR MOBILE APP DEVELOPMENT WITH INVISIBLE TOYS
When working with Invisible Toys, you get:
Technical expertise

Invisible Toys developers work solely on VR/AR development. Their narrow focus ensures your app gets to your audience on time, on budget, with high-quality source code.

Flexibility

We do not stick to a particular tech stack but continue to experiment with new and emerging technologies, ensuring your project rests on today's most relevant stack.

Proactivity

Invisible Toys builds software always keeping time, quality, and end users in mind. You get all needed technical assistance and advice on the best implementation.

Transparent development

Your Invisible Toys team stays in constant touch with you. You get estimates at the beginning of each Sprint. At the end of each Sprint, you get a detailed report and new functionality that you can test in a sandbox server. You always know exactly what the team is doing on your project.

Realistic approach

Businesses need to stick to their budgets. At Invisible Toys, you get a realistic estimate based on your aims, requirements, budget, and timeline.

Longer app life cycle

AR/VR technologies evolve rapidly. Still, we strive to provide the best app architecture and the most relevant technologies to ensure your app will serve your audience as long as possible.
AR/VR MOBILE APP DEVELOPMENT WORKFLOW
To deliver the best-quality apps for a client's idea, Invisible Toys works based on the following four-step path:
1

Project discovery and discussion
2

Project
development
Sprint 1 – Sprint X
(2 weeks)
3

Post-guarantee support
Our guarantee period lasts 1 – 3 months. The larger the scope, the longer the guarantee period. Bugs and flaws are fixed for free. The project developers remain in touch with the client; they know the code and can quickly do the fixes.
4

Project expansion and maintenance
The same team can work on project expansion adding new features, updating app content, improving UX, optimizing consumption of resources, and more.
24/7 server administration and monitoring are also possible.
Why choose Invisible Toys?
The Invisible Toys team was formed in 2015 as a special department in the software development company, IT Craft. The team specializes in AR mobile app and custom VR app development services. You get a team with very specialized technological expertise while still enjoying all the benefits and security of working with an established AR, VR, AI mobile app development company.
Clients choose our custom AR app development company for the following reasons:
Full-cycle app development

Receive all required support throughout the entire software development cycle, from analysis of requirements through programming to launching in the store. Tell us your vision. We'll make it a reality – AR/VR reality.

Lower development costs

Our R&D center is located in Eastern Europe. You get engineers with strong technical expertise at affordable hourly rates. Living costs are lower in our region. Education is not.

Adding missing expertise

Being part of a large AR mobile app development company means experts from other departments are quickly added to a project. App development never hits a road bump.

After-launch guarantee period

You enjoy a one - three-month guarantee. During this time, when your users are putting your app through its paces, the development team stays in touch with you and fixes bugs, if any, in our source code at no cost to you.
Address
Do you have a question or want to discuss your AR or VR mobile app idea with our developers?
Get in touch with us. It's free!
Mob: +49 302 178 8740

IT Craft YSA GmbH
Panoramastrasse 1
10178 Berlin

Contact us to get:
• Consulting of tech experts
• Help with requirements and technologies
• Project estimation divided into milestones