Author: Aleksey Andreychenko
Grow your customer base by 30% and engage your future audience. Sound too good to be true? With this marketing superweapon, you can achieve this dream—spending only a chunk of change from your marketing budget on it.
"Impossible!" you say. However, if you think back to just a year ago when the whole world seemed caught up in Pokémon GO, then you must definitely have heard about this marketing superweapon.
What is this marketing superweapon? Augmented reality (AR)
Listed below are a few facts about
what some global companies are doing with AR:
Lego has benefited from using it for quite a while.
In August 2017, Walmart displayed its first toy that interacts with smartphones and tablets.
In October 2017, Toys Я Us struggled getting consumers back into its stores:
its executives decided to turn to AR.
What is behind the trend? Statistics.
It is the age of the mobile: almost all children start using mobile devices before the age of 1.
Most 3- and 4-year olds use smartphones and tablets without help.
By 10, children get their very own smartphone.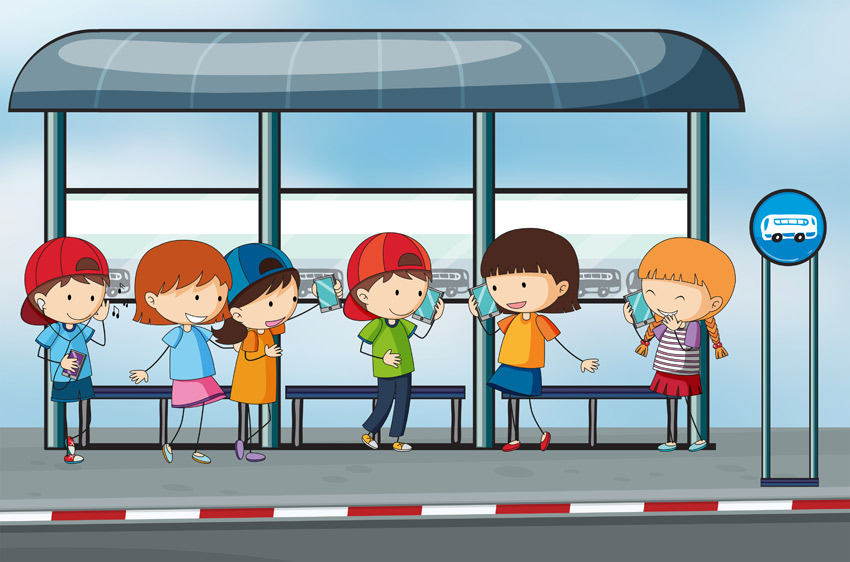 Companies in the toys and games industry can no longer ignore the importance of mobile applications and games, in general, and AR apps, in particular. In the USA, there were around 30 million children between 5 and 14 in 2016. About 96% of them most likely use a smartphone or tablet. Do you have any fresh ideas about growing your customer base now?
Lego has already published dozens of mobile applications (including AR apps) and games.
Toys Я Us has decided to give AR a try since it faced bankruptcy.
Swapbots has raised funding on Kickstarter to develop the next generation of toys.
It is clear that technology is evolving and kids are adopting it. Follow the leaders, ride the AR wave and target tomorrow's audience. Publish an AR application, let children play with the digital models of your toys, and watch their parents buy your real products online or in brick and mortar stores.
In just one month, your new AR mobile app can be published in the App Store and/or Google Play. For more information, please contact us.
We will send you a free quote within 24 hours. Our team will be happy to tell you more about augmented reality share with you the ideas about how your mobile app can help you sell your products.
FEATURED IMAGE: Shutterstock, Freepik