Author: Arina Golosovskaya
Books & Magic is a young, innovative Danish firm that combines traditional page-turning books with digital applications. The result is a unique experience that entertains children while at the same time encourages them to read. Capitalizing on the increasing popularity of Augmented Reality within the toy & games industry, the company recently released its first AR book, which is based upon the beloved children's classic fairy tale The Little Mermaid,. Unlike the 1989 animated Disney film and live musical theatrical production that followed, the Books & Magic Augmented Reality version remains true to Hans Christian Anderson's original story line.
Founded in 2013, Books & Magic is a small team of talented professionals composed of 3D artists, systems architects, game developers and User Experience (UX) specialists. Their more than 40 years' combined experience includes working with well-known toy and game developers such as LEGO® and Video Game Developer IO Interactive, both of which are firms also based in Denmark. During the early stages of the book's development, Books & Magic was recognized by and received a financial grant from the Nordic Game Program for being among the Nordic region's top game projects for children and young people.
How does Augmented Reality Work for Interactive Books?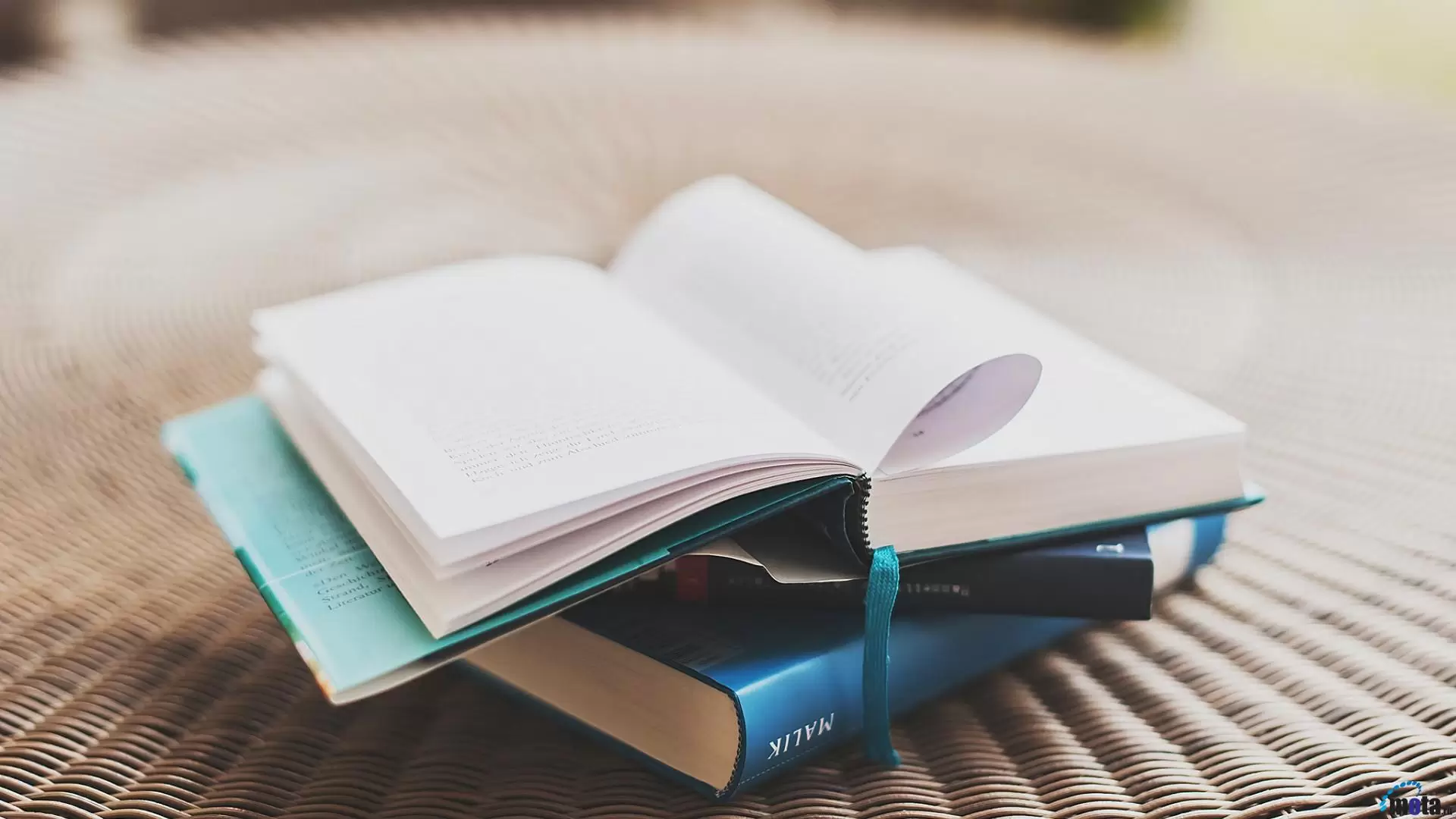 Books & Magic released The Little Mermaid in June 2016. Using a free, downloadable app installed in an iPhone, iPad, Android Smartphone, tablet (requires a back-facing camera) or similar digital device, the inanimate pages spring to life with colorful three-dimensional environments, sound, animation, and interactive games. Even the book's cover appears in vibrant 3D color when viewed through the app.
The beautifully illustrated book can be enjoyed by reading in the conventional manner, or by combining reading with a free downloadable app that bring the story to life by adding animated characters, voices and background sounds and interactive gameplay. The games are available in three increasingly difficult levels, making the AR book interesting and challenging to both children and parents alike. The free apps are available for both iOS and Android platforms.
Books & Magic Plans More AR Books
According to Mark Folkenberg, Books & Magic's Founder & CEO, a second AR book, The Tinderbox, which is also a Hans Christian Anderson fairy tale, is already under development. A third book is also in the planning stages. The goal, says Folkenberg, is to create a series of AR books that captivate the imaginations of children of all ages. Based upon the success of The Little Mermaid, it appears that Augmented Reality books and toys are definitely here to stay.
The book and accompanying apps are currently available in English, Danish and German, although versions in additional languages may be available in the future. The apps can be downloaded free of charge through the Apple App Store (minimum system requirement for iPhones & iPads is iOS7+) or Google Play (Android Smartphones and tablets Android 4.1 and above). Optional in-app products with additional features are sometimes offered to readers and game players, adding even more excitement and enjoyment to the AR reading experience. These optional in-app products can be purchased at $10 each, although in-app purchases can easily be blocked to prevent unknowing children and careless adults from incurring unexpected charges.
Ordering The Little Mermaid AR Version
The Augmented Reality version of The Little Mermaid is available online directly from Books & Magic at a cost of DKK 249.95 (Danish Krone), or approximately US $36.00, depending upon the exchange rate at the time the order is placed. The price includes free worldwide shipping.
What is more important, every book can become an AR book when it is has illustrations. An AR app helps tell the same story in many different ways making readers come open the book again.
FEATURED IMAGE: Shutterstock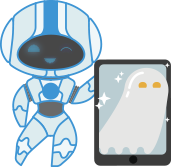 Matthew
Augmented Reality changes everything =D
Lola
That's fantastic. I hope that children will start reading more books than playing on a smartphone