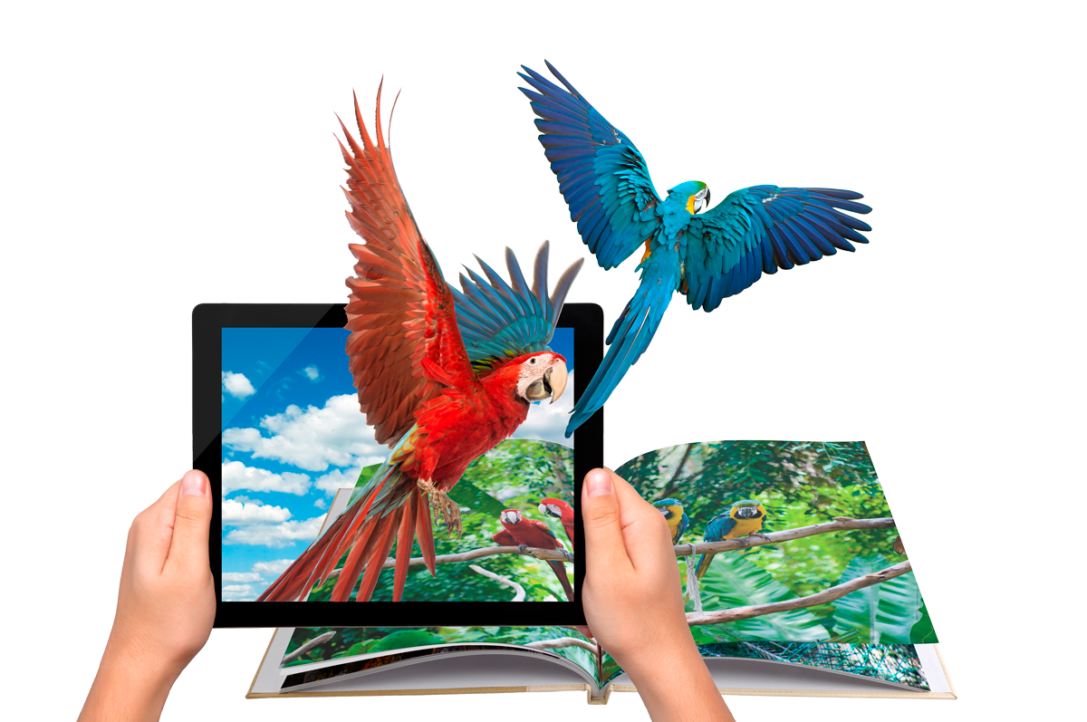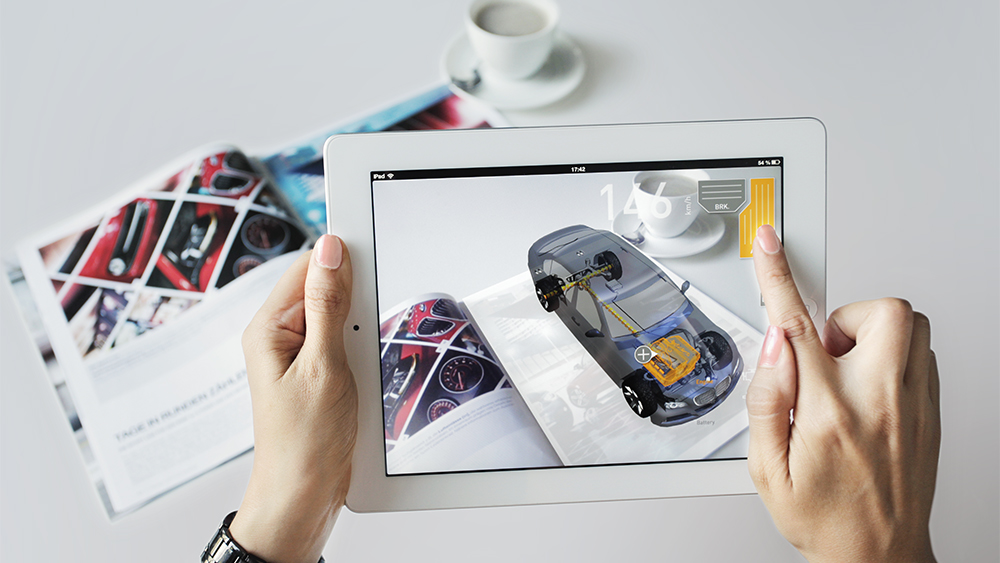 CAN YOU IMAGINE OUR WORLD WITH NO AUGMENTED REALITY?
Of course, you can. It's simple! But your kids probably can't—or, at least, they don't want to! For children today, their AR world is a great place to discover and enjoy.
Augmented reality is fun—and causes no harm.
Kids love their smartphones and tablets—but they still love playing with toys. Augmented reality gives them the best of both worlds.
Augmented reality toys
Augmented reality toys combine the best of both worlds—the digital world and the world of real toys—boosting kids' creativity and encouraging them to learn more. They can make something and literally hold it in their hands. They can quickly make changes to what they've already done and thrill to see a result without fearing they might ruin something. They learn how things work.
This all makes augmented reality the best tool to introduce new discoveries that open doors to their imagination. Toys and games open these doors!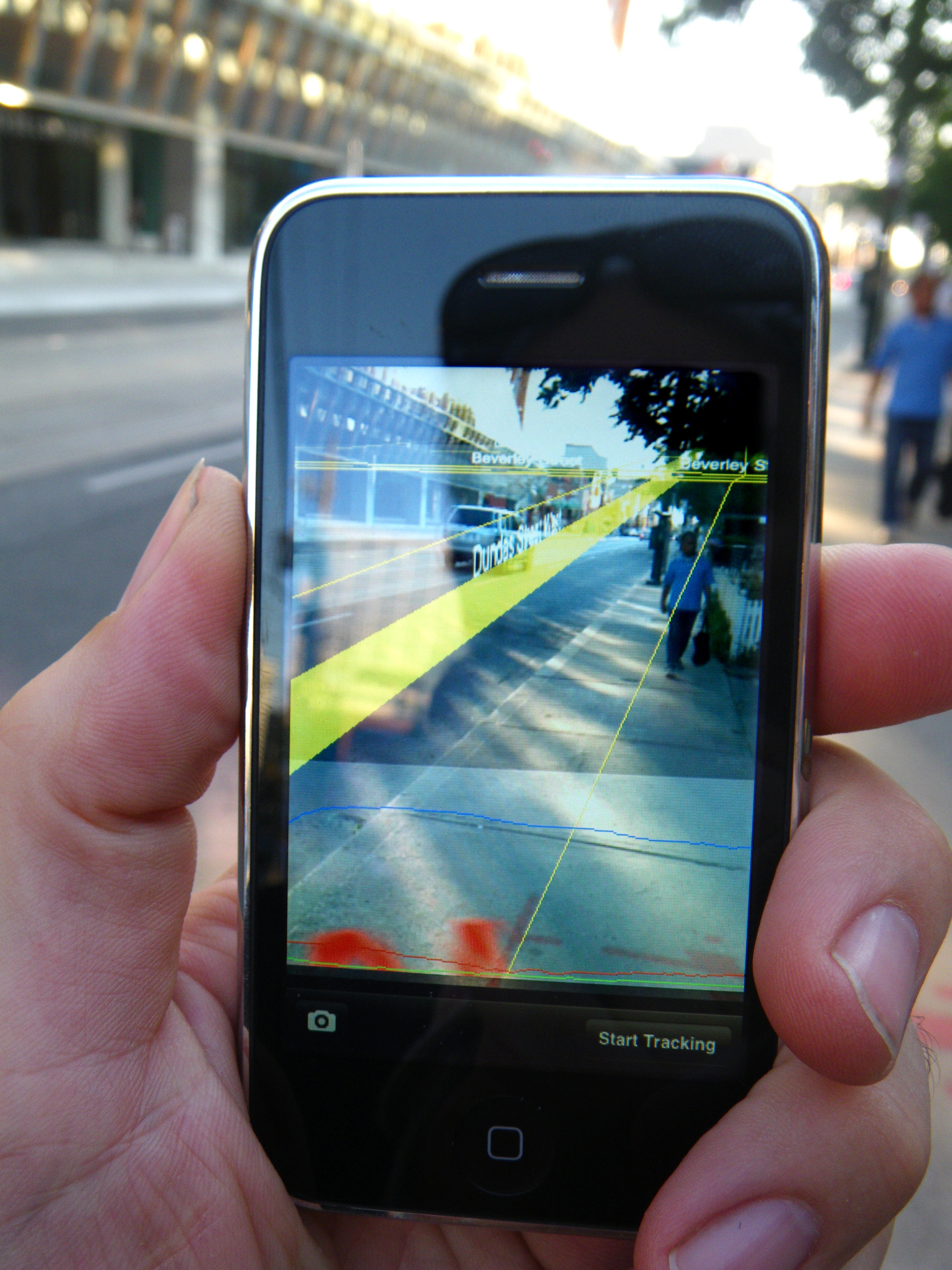 What AR toys and games
open new worlds?
KiBi, Books & Magic, Crayola, Snapchat: all these companies use augmented reality apps in their products to deliver content unnoticed by users' eyes. AR increases user curiosity about what makes these toys tick. So simple: just an idea and quality 3D models.