Author: Dima Titov
Consistently on the leading edge of family entertainment trends and technologies, The Disney Company recognized early on the potential value of incorporating Augmented Reality into toys and games. With the advent of the digital age and widespread use of tablets, smartphones and similar devices by even very young children, conventional toys lost much of their previous glamour and appeal, paving the way for a new market in Augmented Reality toys.
Disney's Early Years
Struggling young animator and cartoonist Walt Disney, along with his brother Roy founded the Walt Disney Company in 1923. A few years' later with a budget of less than $5,000, Disney released Steamboat Willie, a short, black & white animated cartoon that introduced Mickey Mouse and his girlfriend Minnie to the world, much to the delight of children and adults everywhere. Steamboat Willie, the first animated film released with fully synchronized sound was unique in that it was released during an era dominated by silent pictures. Despite the company's humble beginnings, the Disney Brand has become synonymous with family fun and entertainment.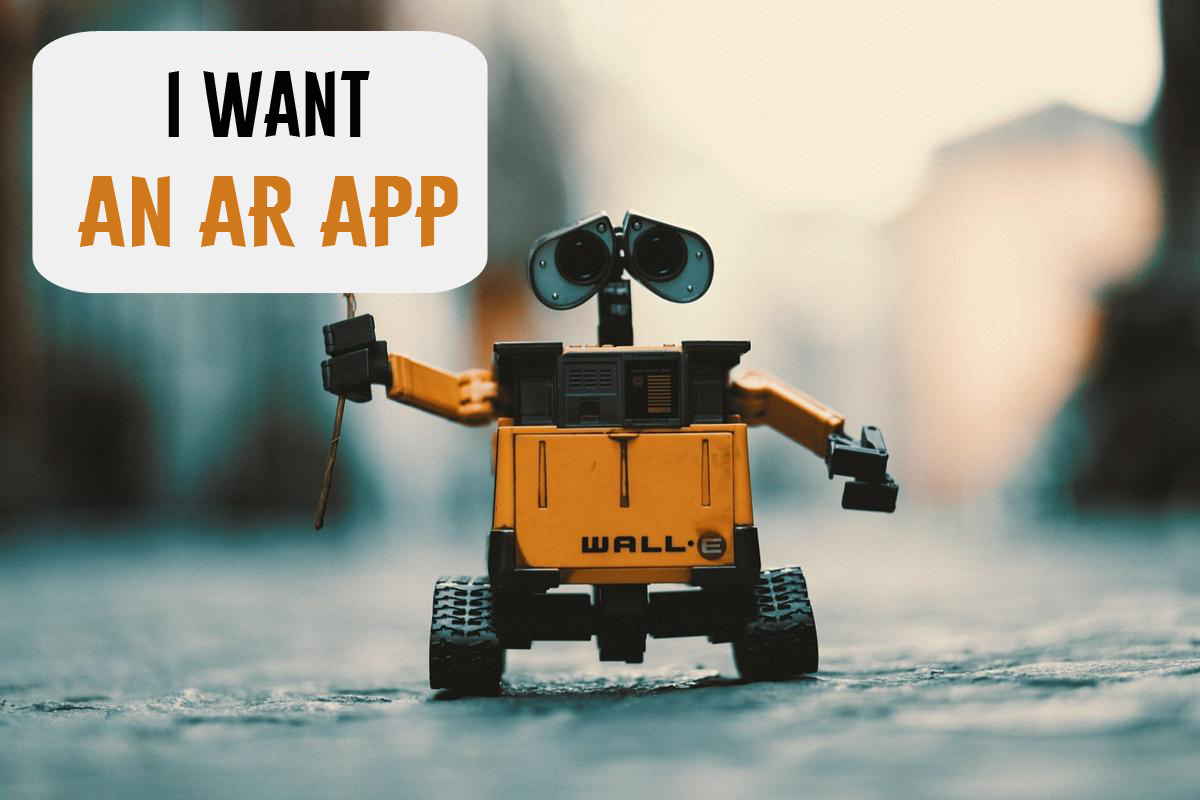 An early Disney entry into the AR toy market is Disney Infinity, which is a series of interactive adventure game developed by Avalanche Software and published by Disney Interactive Studios. The first version was released in 2013 was compatible with several popular game platforms including, Xbox 360, PlayStation 3, Wii and Nintendo 3DS. Disney Infinity uses figurines of well-known Disney and Pixar characters synchronized with the game, which brings them to life for interactive onscreen adventures. Disney Infinity was an immediate success, selling almost 300,000 copies within the first two weeks of its release. The final edition of Disney Infinity was released in 2015, and featured characters from Disney classics Alice through the Looking Glass and Finding Dory. Although Disney announced in 2016 that production of Disney Infinity was being discontinued, the games remain popular and continue to be widely available through retailers such as Wal-Mart, Target and Amazon.
Another early Disney venture into the AR toy world is Disney Dream Play. Based upon Disney's highly successful animated film The Little Mermaid, technology for the first Dream Play toy was developed by DreamPlay Toys LLC and released by Disney as "Ariel's Musical Surprise". Also, the Danish company Book and Magic realized an AR book based on this fairy tale. Disney Dream Play brings well-known Disney characters to life when viewed through a tablet, smartphone or similar digital devices after downloading and installing a proprietary iOS or Android app. Disney's presence in the Augment Reality toy market lends even more credibility to the notion that AR is and will continue to be a significant source of revenue for toy manufacturers, distributors and retailers.
In 2015, Disney announced the development of "Live Texturing", which brought characters to life in 3-D. As with Disney Dream Play, Live Texturing requires viewing through an iOS or Android device. The child uses crayons in colors of his or her choice to fill in the images in a conventional coloring book, and when the page is viewed through a tablet or mobile phone, the characters animatedly spring to life in colors matching the shade used to fill in the paper page making characters from coloring books look alive-like.
Disney and the Future of AR Toys
More recently, Lucasfilm, Disney's movie production subsidiary, announced a partnership between Industrial Light and Magic, Lucasfilm's Special Effects Division, and AR and VR technology developer Magic Leap. The partnership has established what some toy industry analysts have described as being a "semi-secret" lab to develop Augmented Reality toys and games centered around the incredibly successful Star Wars franchise. Although a release date for the partnership's first series of AR toys has not yet been announced, retailers and consumers alike are eagerly awaiting their debut. Always an innovator and forerunner, look to The Disney Company to continue perfecting Augmented Reality technology and releasing exciting new AR toys, games, and coloring books.
FEATURED IMAGE: Shutterstock
Lola
I  love Disney and all their products: cartoons, games and  coloring books. It's great that AR technology can revive the characters. Do you know where I can download or buy this book?
Lina
I used to think about it when I was 5 years old or something like that. When I coloured pictures, such as the mermaid and Belle or something like that. It come to life as I coloured him.