Author: Arina Golosovskaya
See you at the largest tech conference in the world where the technology community and industries connect: Web Summit 2018.
We are so excited: Invisible Toys team, comprised of both software engineers and business development managers, heads to Lisbon to attend Web Summit 2018 on November 5–8, 2018 and to rub shoulders with the equally passionate technological and startup community.
Web Summit 2018
In previous years, Web Summit conferences gathered the top of the tops from innovative startup founders, technology visionaries, venture capitalists and financing representatives, so everyone could find connections he or she was missing.
At Web Summit 2018, Invisible Toys has a special booth to present our expertise in Augmented and Virtual Reality app development and to discuss working together on VR / AR projects.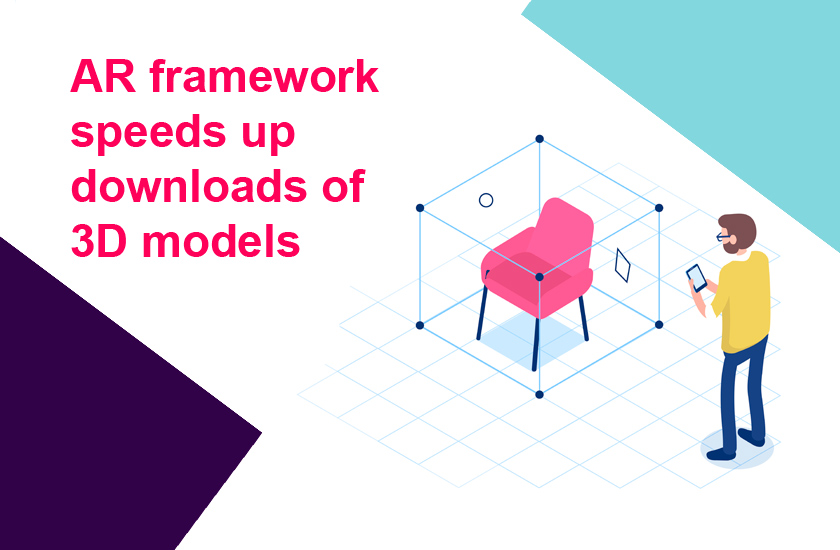 There's more! Invisible Toys also presents its hot-off-the-press AR framework developed specially to suit the needs of many businesses in search of credible visualization. Our AR framework speeds up downloads of 3D models to boost creation and maintenance of engaging AR mobile catalogs. AR framework is also very well suited for toys and games, publishing, furniture, and more.
Have we piqued your interest in how we can help you grow?
Contact us to schedule a chat to discuss what we can do for your future project!