Author: Aleksey Andreychenko
Augmented Reality is fun, and savvy marketing professionals recognize AR's tremendous potential as a sales tool.
Although Augmented Reality has been around for a while (think the yellow first down line marker on NFL television broadcasts), it was not long ago that most people had never heard of – let alone knowingly experienced – Augmented Reality. Due in part to the 2016 Pokémon GO phenomenon, Augmented Reality today appeals to huge numbers of people worldwide. AR provides today's marketing managers virtually unlimited experiential opportunities to educate, entertain and interact with people of all ages and walks of life, since basically anyone who owns a smartphone or tablet can experience Augmented Reality.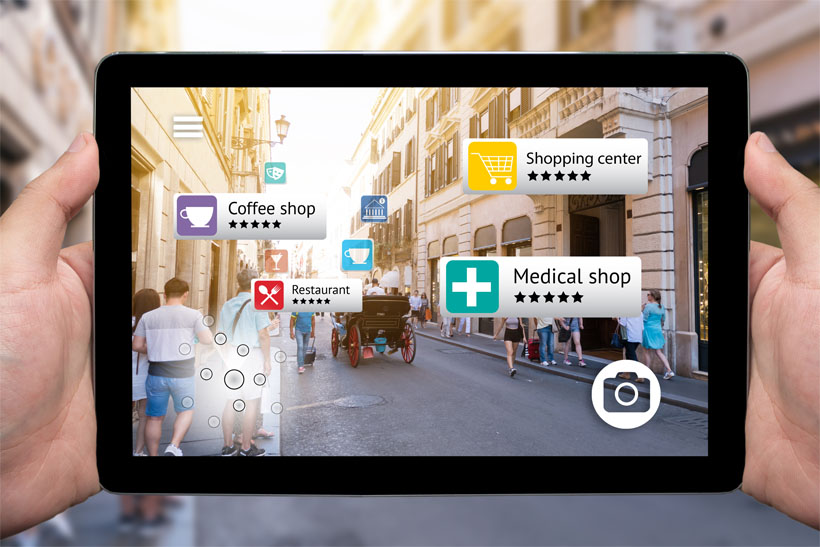 Augmented Reality provides marketers with new and exciting ways to boost sales and increase revenues. By using AR to digitally overlay 3D graphics, animation and audio onto real world objects, places or images, businesses can increase their sales while entertaining, educating and captivating customers. The more exciting the encounter, the more people that will want to experience it for themselves.
Marketing professionals understand that first impressions count. Augmented Reality digitally intermingles sight and sound with the real world to create unique first impressions that last and keep the customer coming back for more. Through a system developed by Netherlands-based Olorama Technology, scents and smells can now be incorporated into AR experiences. Using Olorama's "scent generator", smells, along with sight and sound, can be synchronized with AR scenarios, making them even more realistic. Although not yet available, research is underway to add the two remaining senses of touch and taste to the marketer's experiential AR arsenal of special effects. Given the lightning speed at which technology is evolving, the solution can't be far off.
Augmented Reality applications in marketing campaigns include information dissemination, product demonstrations and assembly instructions .With AR, it's also now possible to glance through a catalog, find a piece of furniture that appeals to you, and see if it will fit and how it will look in your home. It's also possible to see how an article of clothing or pair of sunglasses will look without physically visiting a store to try them on before making a purchase.
Some well-known brands that began using Augmented Reality in their marketing plans early on include IKEA, LEGO, Siemens, IBM, Tesco, Lufthansa and more. Mattress manufacturer and distributor Simmons, through their proprietary SIMulator™ AR app, lets shoppers learn about mattresses at their own pace. Using their smartphones or tablets, customers can digitally "see" and learn about each layer of the mattress without spending time with a well-intended but aggressive salesperson eager to earn a commission.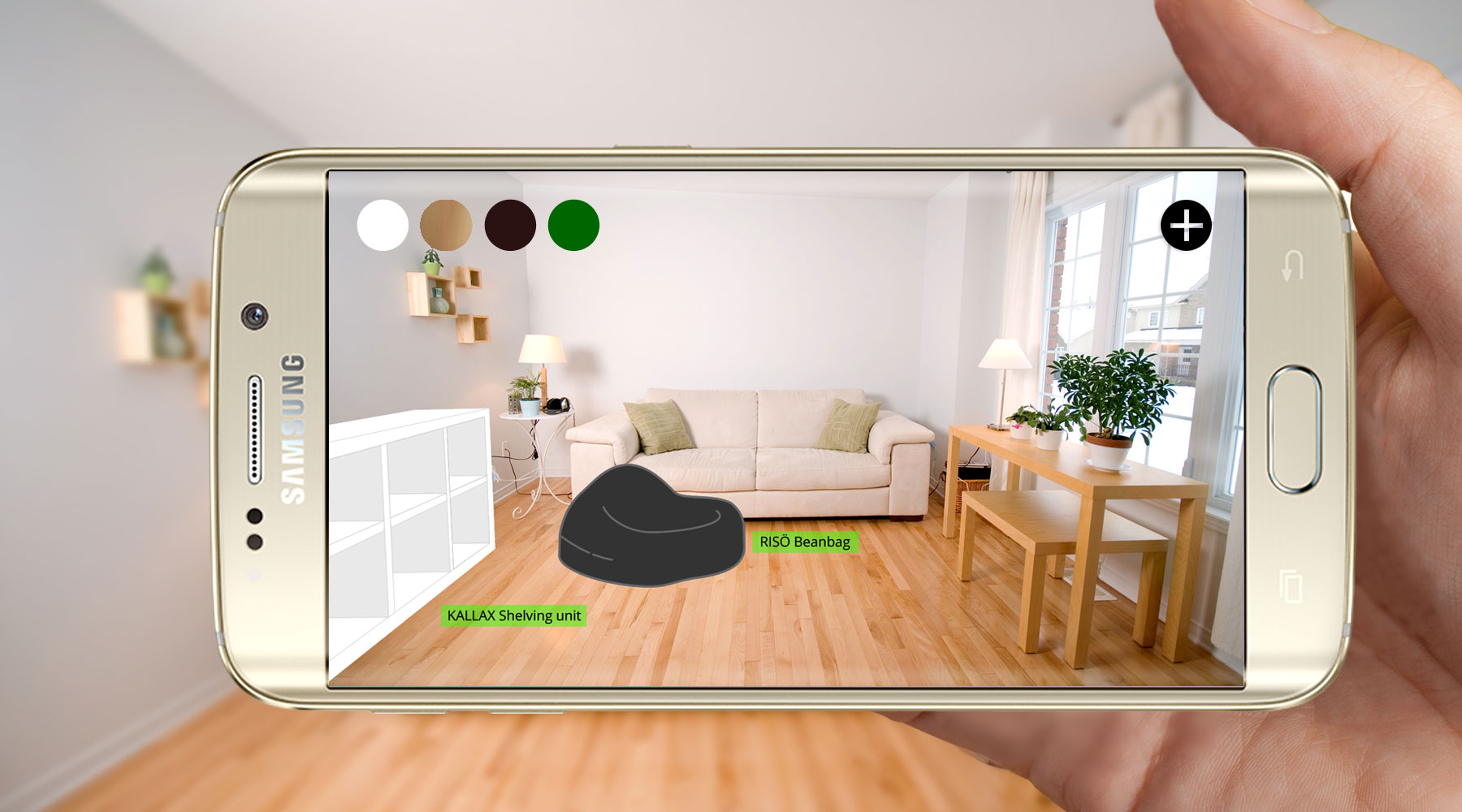 Other name brands already using AR include the AMC Cinema theater chain. AMC uses an AR app that allows moviegoers to point their digital device at a magazine advertisement or poster in a theater's lobby to see a trailer of the film, get cast information and purchase tickets. International cosmetics retailer L'Oréal and other beauty product vendors use "makeup mirrors" that superimpose colors on images of customers' faces to show how different shades and products will look.
Augmented Reality means more sales and faster transactions, since products can be demonstrated and sold without customers having to visit a bricks-and-mortar store. Research indicates that products sold remotely using AR are less likely to be returned for refunds, since the customer has already digitally interacted with and learned about the item. Just as important, AR enables businesses to demonstrate products and conduct transactions anywhere in the world around the clock.
Because it allows consumers to interact with products or services when and where they choose, the use of Augmented Reality in marketing will undoubtedly continue to grow significantly. AR's applications and its marketing potential are limited only by the imagination.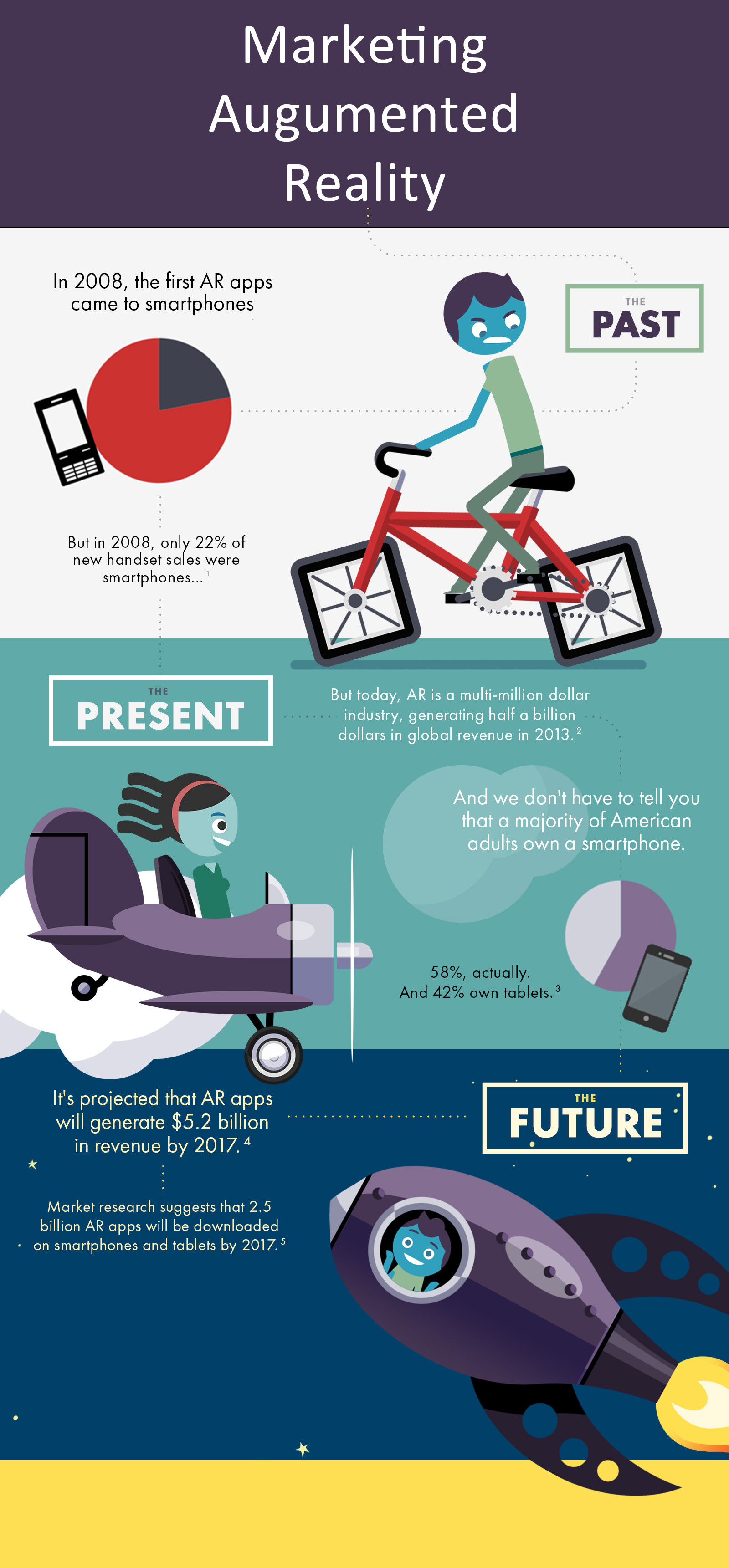 FEATURED IMAGE: Shutterstock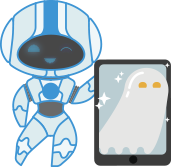 Ted
it's a cool idea to use augmented reality for marketing. But here you have to be very careful, you need to know what your audience might like
gery
I saw Sunshine Aquarium advertisement, where augmented reality penguins show you the way on your smartphone . you must follow the penguins down the street. It's incredible.