Author: Arina Golosovskaya
Not long ago, few people had even heard of, let alone knowingly experienced Augmented Reality with their smartphones or tablets. Today, Mobile Augmented Reality is a burgeoning technology that involves overlaying images or information onto real world backdrops that can be viewed through digital devices.
For many people, their first experience were mobile Augmented Reality toys and games. Often, it was searching for digital Pokémon characters hidden among real life backgrounds, Other early applications allowed shoppers to see how a piece of furniture or new paint color will look in a room, or "try on" articles of clothing or pair of shoes without visiting a bricks and mortar outlet. AR, however, is positioned to become more and more a part of everyday life with the continued widespread use of mobile devices and the availability of increasingly sophisticated and diverse apps designed to be used with them.
Although only recently having begun to emerge from its infancy, analysts predict the Mobile Augmented Reality market will be worth more than $120 billion by 2020, surpassing by far the investment value of its Virtual Reality cousin. AR technology is projected to play a major role in the anticipated sustained growth of the mobile hardware and software industries for the foreseeable future.
Innovators in Mobile AR Technology
Tech giant Apple is expected to help lead the way in mobile AR trends by taking Augmented Reality to the next level through the creation new useful, entertaining and exciting AR apps. Over the past several months, the company has been quietly acquiring AR-related tech businesses, including FlyBy Media, an AR startup that develops various consumer applications for mobile devices. Further evidencing their commitment to advancing the technology, Apple also plans to include free AR software with the rollout of this fall's scheduled iOS 11 update. Apple CEO Tim Cook hails the move as "huge", and Industry analysts describe bringing Augmented Reality technology to iPhones as the company's most important technological advancement since opening the App Store in 2008.  
One of the first applications for Apple's new AR platform is a digitized version of The Very Hungry Caterpillar, the classic children's book that has captured the imaginations of youngsters worldwide for generations. The app will put the caterpillar in the child's home amid familiar surroundings, allowing him or her to interact and play with the caterpillar through a digital device until it emerges as a beautiful butterfly.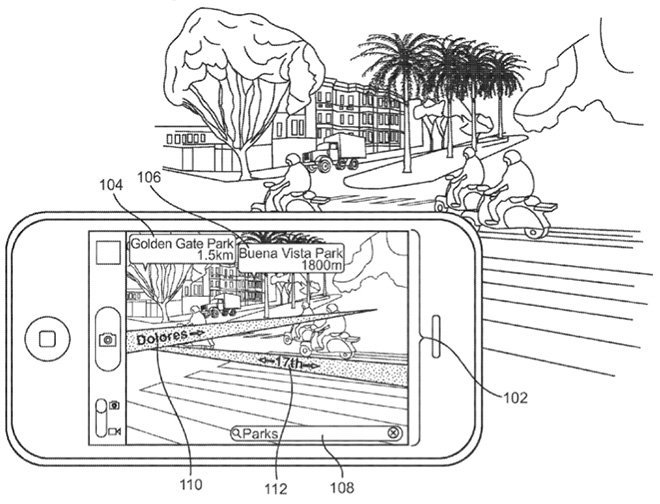 Apple's Augmented Reality system's framework, which is known as ARKit, lets third party developers and even consumers create amazing new interactive AR experiences for iPhones and iPads by blending digitized objects and information into the surrounding real world environment. Through advancements by Apple and other major players, AR is expected to soon become a standard feature on all iOS and Android phones, which will open up a whole new world of opportunities for engaging users through immersive, three-dimensional experiences.
Apple is in uniquely positioned to bring AR into the mainstream almost overnight. More than 300 million mobile Apple devices are already in use. The release of iOS 11 means that millions of prospective customers worldwide will instantly have access to Augmented Reality, opening up a whole new world of opportunities for businesses of all sizes across every industry sector. Think of it – virtually every customer who enters a bricks and mortar store already has a mobile phone, and after Apple's iOS 11 update, each of those with Apple devices will have instant access to the digital "magic" of Augmented Reality. Retailers will increasingly employ AR technology as a sales tool, gradually replacing less effective and inefficient stand-alone apps that require costly and time-consuming maintenance and upgrades.
Mobile Augmented Reality's Future
Android users will also see advances in mobile AR apps for their devices, prompted in part by search engine and tech giant Google's involvement in the advancement of Mobile Augmented Reality technology and applications. Following the development of their Tango Mobile AR platform for Android devices, Google entered into a partnership with Chinese multinational technology company Lenovo, who used the Tango platform to create their Phab2 Pro Augmented Reality Android smartphone. Taiwan-based Asus has announced that they plan to soon release ZenFone 2, which is also an Android smartphone that uses Google's Tango platform. Google appears to be committed to the progression of augmented reality app development, so look for more innovative advancements in AR technology from them over the next few months.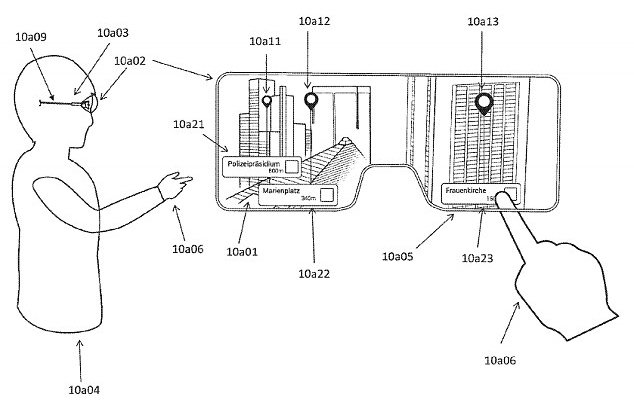 Marketing industry analyst Retail Perceptions estimates 40% of retail shoppers would be willing to pay more for an item if they were able to preview and experience it through Augmented Reality. A recent study by Unbxd, a leading e-commerce Product Discovery Platform, indicates that Internet shoppers using mobile devices has overtaken the number of purchasers browsing with laptop or desktop computers by a wide margin, and now represent more than 60% of all e-commerce traffic. Despite the significant increase in traffic, however, mobile shoppers' conversions are still 63% lower than their desktop-shopping counterparts. The ongoing development and increased use of new and unique Mobile Augmented Reality applications over the next several months, however, should significantly narrow the gap.
Using mobile AR apps, shoppers can scan an item to find to more about the product, receive unadvertised discounts or be given visual directions to find a department or even a specific product within the store. Shoppers will appreciate the added convenience that Mobile AR brings, and retailers will benefit from increased sales and higher profits.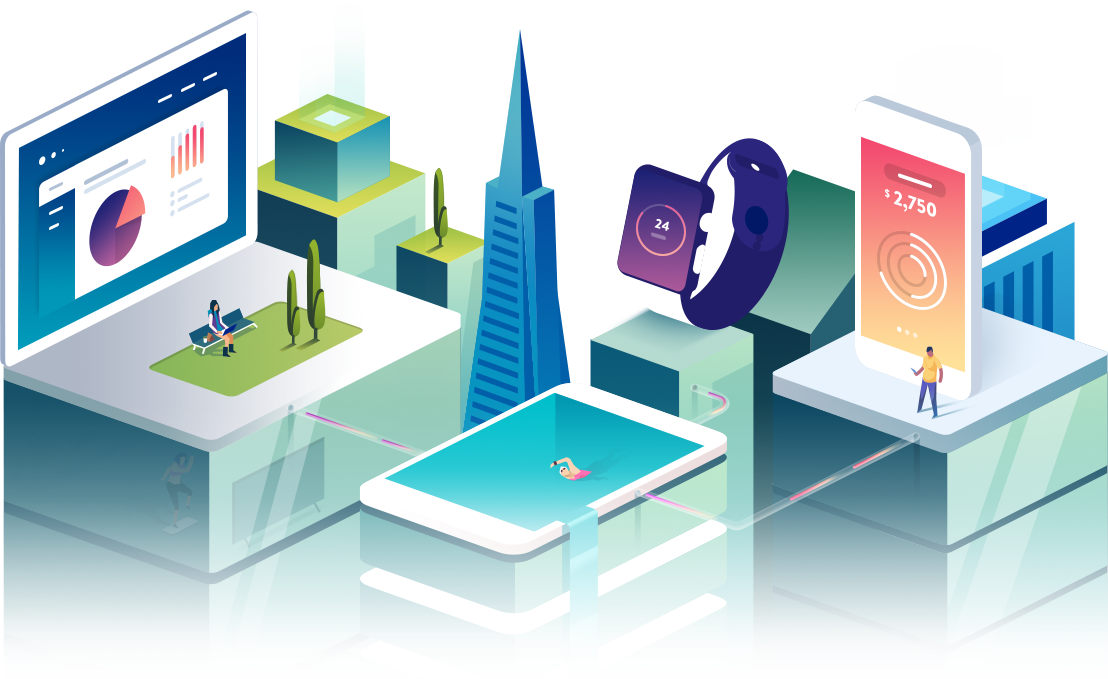 Lowe's, the U.S. based home improvement company and the IKEA, the world's largest furniture retailer are examples of major retailers that are using Mobile AR apps as a part of their corporate product marketing strategies. Customers can see exactly how furniture, appliances, flooring or other products will look in their homes before committing to a purchase.
Amazon, the huge online retailer and ecommerce company who represented 43% of all online sales in 2016, has negatively affected sales volumes of both small and large bricks and mortar retailers, including Sears, Macy's and J.C. Penny. Ironically, Amazon plans to open their own physical showrooms, where shoppers will be able see and touch items, obtain detailed information about the product, view demonstrations and purchase them online for home delivery, all through their AR enabled mobile devices. Amazon's plan will eliminate the expense of cashiers and the costs of physically stocking inventory within each store. Amazon's showrooms will also reduce expenses associated with returned items. The company indicates that only 9% of its in-store purchases are returned, as opposed to a 25% to 30% return rate for their online sales, particularly for items such as shoes or clothing where proper fit is a consideration.
The use of mobile AR apps will extend well beyond retail sales. The healthcare industry will use Mobile Augmented Reality for training, diagnosis and even treatments. Businesses will save time and money by using AR to train employees, standardize procedures and improve workflow. The building and construction industry will use AR to enable contractors and designers to view three-dimensional blueprints superimposed directly onto a building site, take measurements or find their way within an existing structure.
Instructors and educators will captivate students' imaginations and bring classrooms to life by incorporating three-dimensional AR toys and games into teaching everything from astronomy to zoology. Some of the many uses for Mobile Augmented Reality within the travel industry will include helping visitors navigate their way around unfamiliar cities, translate signs and menus into his or her native language or show tourists the "then and now" changes in appearance of landmarks, monuments or historical sites over time. The possible applications for Mobile AR are virtually limitless.
Along with the proliferation of AR mobile devices, expect to also see significant advances in the hardware that powers them. Qualcomm, Intel and AMD are among the chip makers who are expected to continue bringing powerful new Augmented Reality capabilities to mobile devices.
The future for using Augmented Reality with mobile devices is, in a couple of words, extremely bright.
FEATURED IMAGE: Shutterstock, Patently Apple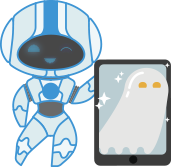 Lora
Ikea's application with Augmented Reality technology had a very positive impact on marketing. Now this technology can be used not only for games but also for marketing and advertising. And I think that in the future we will see more ads
Karl
I would like more applications for education in the future. for children and students. Especially something about space