Author: Arina Golosovskaya
For generations, Crayola products have captivated the minds and imaginations of children everywhere with their extensive line of crayons, coloring books, art kits and creative toys. As with many of today's leading toy manufacturers like Lego, KiBi and other, Crayola understands the value of Augmented Reality toys for kids.
Crayola's History
Named for founding partners Edwin Binney and cousins Harold and John Smith, Binney & Smith Company was formed in Forks Township, Pennsylvania in 1885. At the time, the company was a supplier of industrial pigments, including iron oxide used in the iconic red paint found on barns that once dotted the countryside throughout rural America. Binney & Smith soon added shoe polish and printing ink to their expanding product line, and sensing a market opportunity, the company began transitioning into art supplies for home and classroom applications. Always ahead of a trend, the first of these new products was dustless chalk.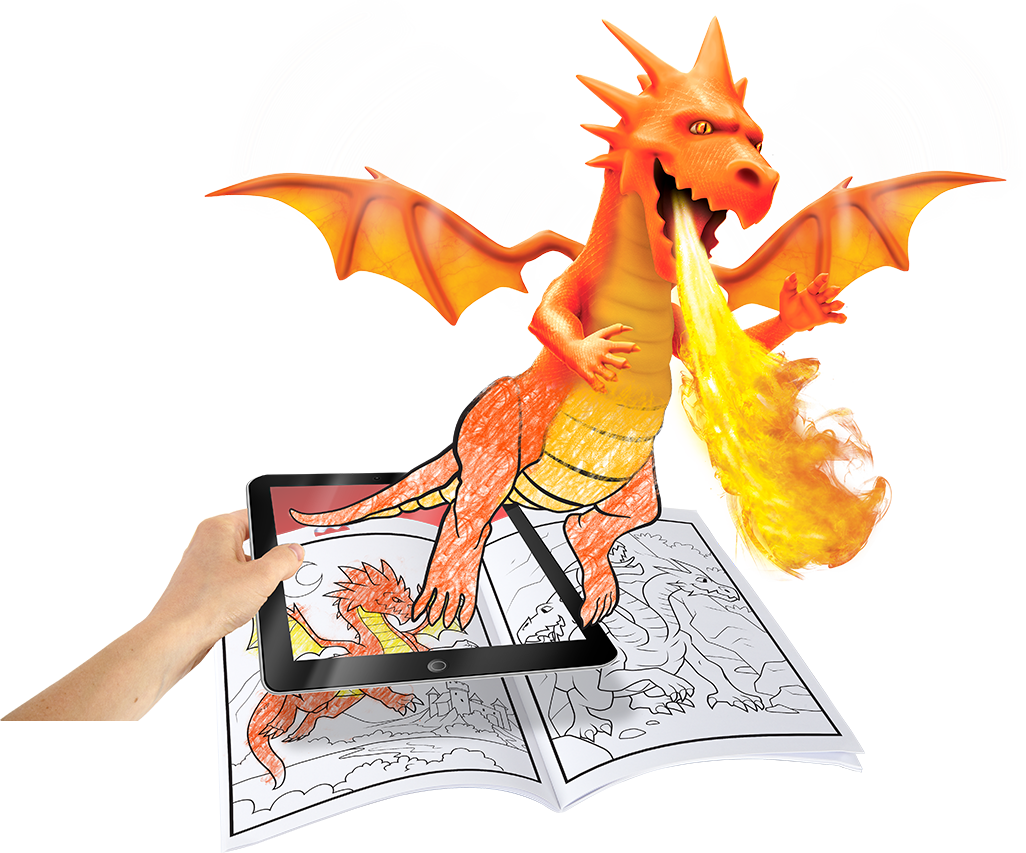 Wax crayons were introduced in 1903, and marketed under the name 'Crayola'. Markers, colored pencils, watercolor paints, modeling clays and similar arts & crafts-related items were soon added to the Crayola line, all of which were and to this day remain nontoxic and safe for children to use. In 1984, Binney & Smith was acquired by Hallmark Cards, and in 2007, the company name was officially changed to Crayola LLC. Today, Crayola reportedly has a 99% name recognition among U.S. consumers, and its products are now sold in more than 80 countries worldwide.
4D Color Alive! Captures Kids' Imaginations
The company recognized early that children were more and more frequently turning away from traditional toys and coloring books in favor of smartphones, tablets and similar electronic devices. In 2014, Crayola added the highly successful Virtual Design Pro to its rapidly growing assortment of children's digital products, and in 2015 Crayola launched its first Augment Reality (AR) product, Color Alive! The item proved to be a hit, and was included among Parents Magazine's Best Toys of 2015.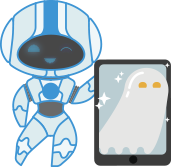 Developed in partnership with Augmented Reality Company & 4D Leader DAQRI, Color Alive! blends the pages of traditional coloring books with interactive digital experiences. Kids (or their young-at-heart parents!) start by coloring and customizing the character on one of the Color Alive!'s 16 pages in the traditional manner. Next, the camera of a compatible digital device such as a smartphone or tablet is held over the page. Tapping the device in which the free, downloadable app has been installed, the page comes alive with movement, sound and brilliant colors. Each of Color Alive!'s 16 pages features a different character that kids using their imaginations can modify and bring to life in vivid color augmented by sound and special effects.
Released in early 2015, Color Alive! Was an immediate success. Among the interactive coloring book's six original versions were Skylanders, Mythical Creatures, Barbie, and Enchanted Garden. Crayola released eight versions of Color Alive! 2.0 in 2016, including Disney's Frozen: Northern Lights, which was based upon the highly successful 2013 Disney animated children's film (by the way, Disney also experimented with augmented reality).






Each version of Color Alive! comes with a 16-page coloring book, six Crayola Crayons, a Special Effects Crayon and a free downloadable app for iOS, Android or Windows devices. After coloring and modifying the pages with the included crayons, using the Special Effects crayon will add visually pleasing effects such as glimmering, glowing or twinkling to the page when viewed through a compatible digital device. With a few exceptions such as Crayola's award-winning Easy Animation Studio, most 16-page versions of the toy cost $5.99 or less.
Crayola has been a forerunner in the development and marketing of children's toys and games for more than a century. The company will undoubtedly continue to introduce new and innovative products that inspire the creativity and imaginations of kids everywhere.
FEATURED IMAGE: Shutterstock, Crayola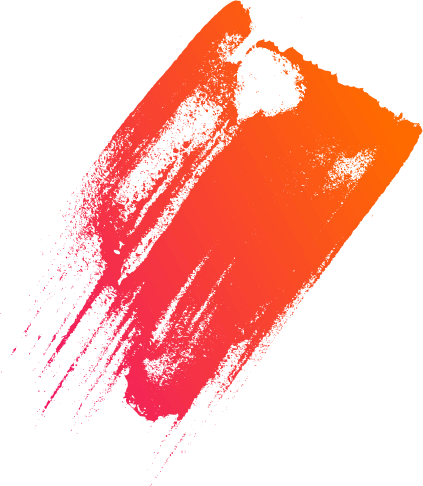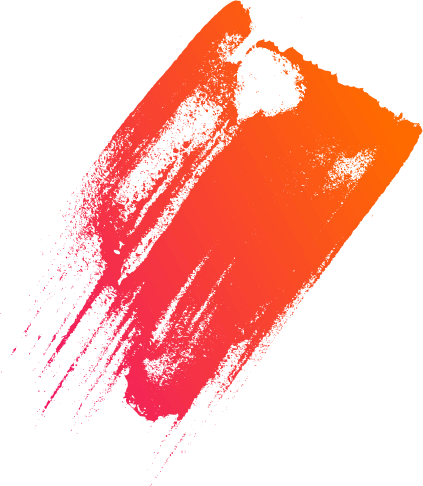 Matthew
Wow, cool. Kids love this app. 
James
I love Crayola . I love their first markers and now when they release coloring books with the technology of augmented reality. That's brilliant.