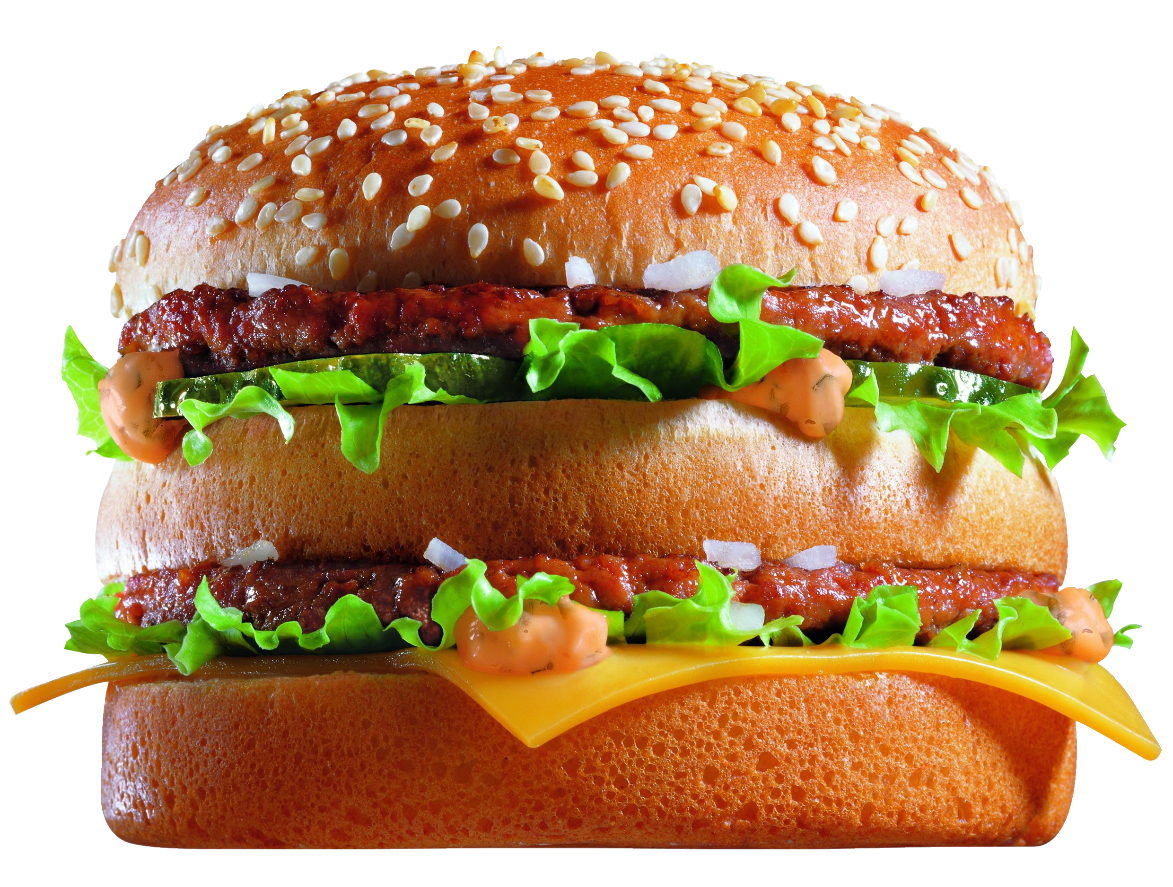 Iconic fast food chain McDonald's is among the first of a growing number of well-known brands to realize the value of using Virtual and Augmented Reality technologies to promote sales.
Testing Concepts Internationally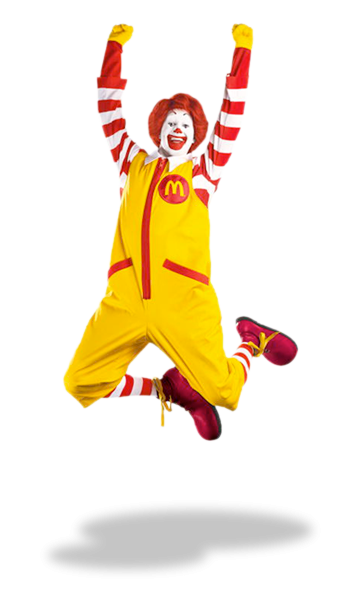 The 2016 Christmas season saw McDonald's introduce an AR version of the classic board game Monopoly at its locations throughout Australia. The game was designed using the same technology as the incredibly popular Pokémon GO, 2016's most downloaded app.
After downloading the free iOS or Android app to a smartphone, tablet or similar device, pointing its camera at the virtual Monopoly board caused the images of the game's property cards to appear in real world settings. As with the traditional board game, the object is to accumulate all properties in a color group. Players scanned the property cards, and the app stored all properties in a "digital wallet" as they were accumulated. Scanning a Chance Card gave the player another opportunity to earn a prize. Within a day following its launch, McDonald's Monopoly was the App Store's most downloaded free app.
FEATURED IMAGE: Shutterstock
lora
Do I need only McDonald's app? or other application?
Kile
I saw an augmented reality application for McDonald's from blippar. You could play a game while standing in line. it is nice