Author: Arina Golosovskaya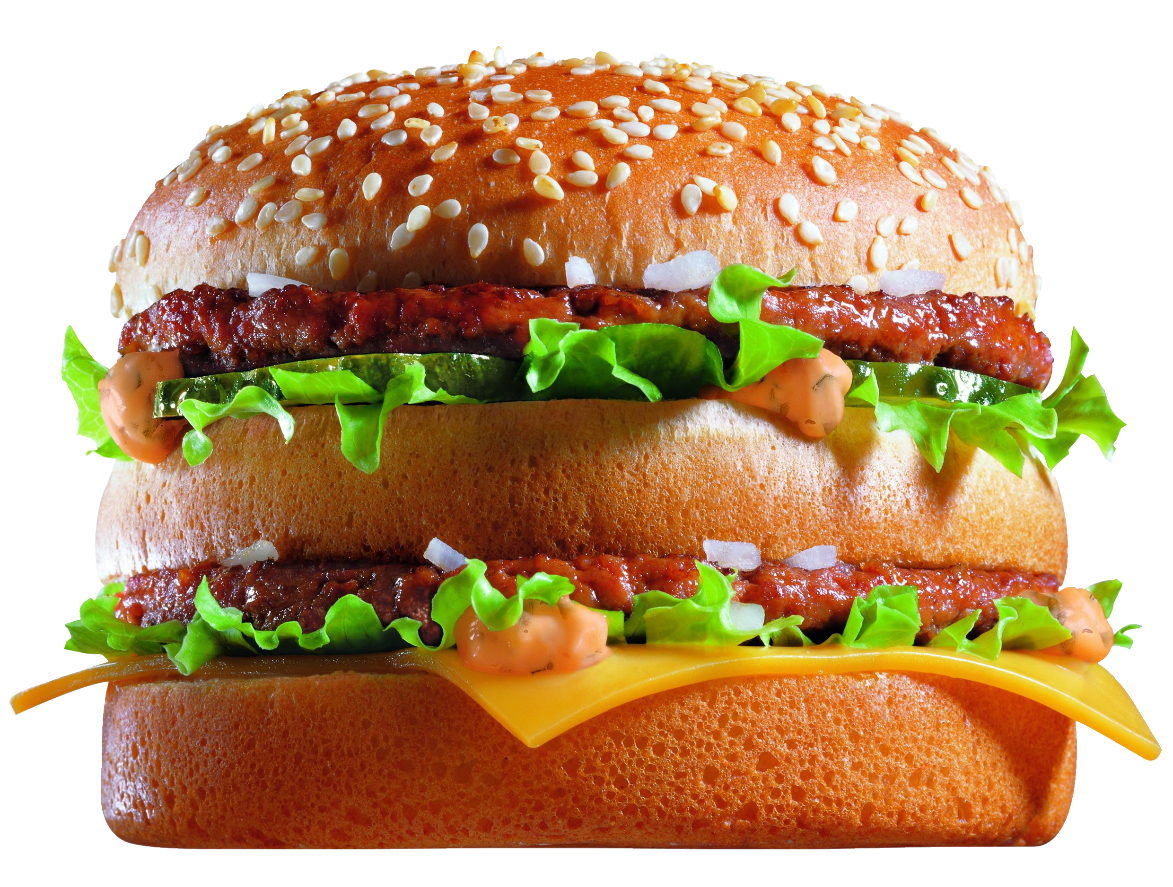 Iconic fast food chain McDonald's is among the first of a growing number of well-known brands to realize the value of using Virtual and Augmented Reality technologies to promote sales.
How Does Testing McDonald's AR Work at an International Level?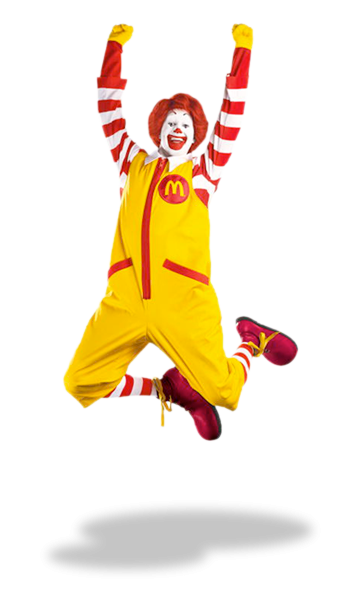 The 2016 Christmas season saw McDonald's introduce an AR version of the classic board game Monopoly at its locations throughout Australia. The game was designed using the same technology as the incredibly popular Pokémon GO, 2016's most downloaded app.
After downloading the free iOS or Android app to a smartphone, tablet or similar device, pointing its camera at the virtual Monopoly board caused the images of the game's property cards to appear in real world settings. As with the traditional board game, the object is to accumulate all properties in a color group. Players scanned the property cards, and the app stored all properties in a "digital wallet" as they were accumulated. Scanning a Chance Card gave the player another opportunity to earn a prize. Within a day following its launch, McDonald's Monopoly was the App Store's most downloaded free app.
During 2016, McDonald's also tested a new Virtual Reality promotion in Sweden called "Happy Goggles". After tearing along the perforated line on a Happy Meal's box and inserting the special lenses (included), the cardboard container became a Virtual Reality viewing device. Wearing the "goggles" and using a smartphone or tablet, the gamer could play "Slope Stars", a skiing-themed VR game based upon the Swedish tradition of annual family skiing holidays called "Sportlov".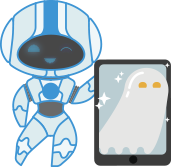 Available at only 14 locations during two weekends in March and limited to just 3,500 units, the VR game was McDonald's first test of the Happy Goggles concept. According to Jeff Jackett, Director of Marketing for McDonald's Sweden, the promotion could be expanded into other markets if the tests results are positive.
McDonald's, VR and World Cup 2014
One of McDonald's earlier marketing campaigns using Augmented Reality was McDonald's GOL! which involved the 2014 FIFA World Cup Championship held in Brazil. Renowned advertising agency DDB Chicago created 12 distinctive new packages for McDonald's fries, each centered on the World Cup tournament. A total of 1.5 billion of the specially designed packages were printed for McDonald's 35,000 locations in 119 countries worldwide. The new boxes were the first ever redesign of the cardboard fries container in the international fast food giant's history.
Playing the game required downloading and installing a free McDonald's GOL! app. After purchasing McDonald's fries, the customer scanned the specially designed FIFA World Cup container with a smartphone or tablet, which caused the box to become a goal and the table or other flat surface a playing field, or "pitch". The player would then shoot, kick and bounce a digital soccer ball off real world objects while dodging digital obstacles that appeared on the screen.
Each experience was unique, since the real world objects in the background changed, depending upon where the game was played. Players had the opportunity to receive award badges, and if they chose to do so they could share their best trick shots and scores through social media.
McDonald's UK 2016 Holiday Season AR Promotion
McDonald's first venture into an Augmented Reality promotional campaign was in the UK during the 2016 Christmas Season. In collaboration with online retail giant Amazon and augmented reality advertising platform creator Blippar, the in-restaurant promotion brought traditional advent calendars to life through digital technology.
Beginning in late November, every McDonald's in-restaurant order was served on a tray lined with an interactive advent calendar. After downloading and installing a free iOS or Android version of Blippar's Augmented Reality app, holding a smartphone or tablet over the paper brought the mats to animated life with games, avatars and camera filters. Each day leading up to Christmas a new door was opened. Behind the doors were instant prizewinners and chances to win one of more than 12,000 £10 Amazon gift vouchers. Following the advent calendar, the promotion was launched December 1 and ran through Christmas Eve.
Use of Augmented and Virtual Reality for marketing positively amazes customers helping businesses promote their products thus, increase sales.
FEATURED IMAGE: Shutterstock
Kile
I saw an augmented reality application for McDonald's from blippar. You could play a game while standing in line. it is nice
lora
Do I need only McDonald's app? or other application?